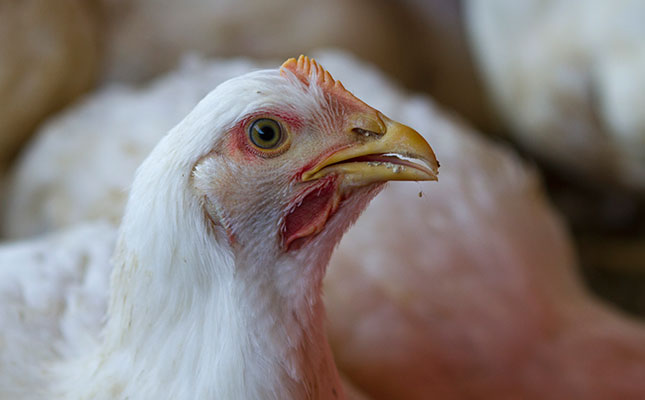 A chemical leak at one of Astral's processing plants in Olifantsfontein had resulted in the hospitalisation of 15 of the food manufacturer's staff.
Frans van Heerden, chief operating officer of the commercial division at Astral, said, however, that the issue had been resolved and added that there had been no serious injuries.
Fifty people had initially presented with symptoms such as burning eyes and had been evaluated on site, after which 15 were hospitalised for observation.
"At this stage I am aware of [only] three who are still [hospitalised and] under observation," Van Heerden said.
He added that there was no truth to the rumours that there had been an explosion at the plant. "We use ammonia in our cooling system … (that is) transported in pressure vessels, and one of these had a leak," he said.
According to a statement, the leak took place at the company's Festive abattoir. Surrounding businesses had been evacuated and emergency procedures stipulated in the Major Hazardous Installation regulations were enacted. The site had since been declared safe by the Ekurhuleni Emergency Services.
Van Heerden said the leak had been found and rectified very quickly. "The risk period was probably only about 10 minutes before the source and the leak were eliminated," he said.
He also said that the facility where the leak had occurred was completely separate from the building where poultry was processed. "The meat did not come into contact with any of the ammonia," he said.
Investigations were being conducted in collaboration with relevant officials, including the Department of Labour and emergency services. He said they had not continued slaughtering Friday afternoon as they were dealing with necessary processes and documentation, and would resume operations next week.
"We do not slaughter over weekends in any case so the plan is to start up again on Sunday night as normal," he said.