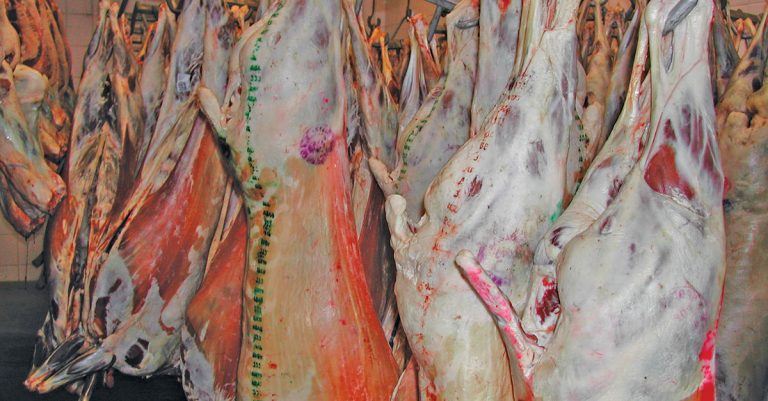 The North West Department of Agriculture has cancelled a tender for a low throughput red meat abattoir at its training facility at the Kgora Farmer Training Centre in the Ngaka Modiri Molema District Municipality.
However, Malakia Matlhabe, director of farmer development at the department, confirmed that the tender would be advertised again in the new financial year.
"Budgets had to be reprioritised due to COVID-19, but we will start the process again in May next year."
Boeta du Toit, executive manager at Agri North West, said he had no knowledge of the tender, but the economic viability of such an abattoir was questionable.
"An abattoir needs to run at full capacity to make financial sense, and numerous studies have shown that current abattoir facilities are more than sufficient to meet the demand. We cannot have a parallel economy based on ideological and political foundations."
He said North West had developed an extensive agriculture master plan as part of a provincial growth strategy a few years ago, and the department rather needed to revisit the section of the plan dealing with development opportunities.
It would make more sense for the department to assist new farmers to integrate into existing commercial value chains and work with commodity organisations and the development sections of commercial agricultural companies, he added.
Gerhard Schutte, CEO of the Red Meat Producers' Organisation, and Dr Gerhard Neethling, general manager of the Red Meat Abattoir Association, were also both unaware of the proposed abattoir, but agreed with Du Toit, saying there was currently no need for additional abattoir infrastructure.
Schutte said the department needed to rather focus on supporting new farmers with biosecurity and traceability measures.
Infrastructure to market animals for small-scale farmers, as well as quality market information, would be a better investment than a government-owned abattoir.
Neethling said while it was true that small-scale livestock producers could have difficulties delivering animals to distant facilities, he would be hesitant to be optimistic about the economic viability of such a facility.
Farmer's Weekly previously reported that the first poultry abattoir owned by the North West government had recently been completed (FW, 20 August).