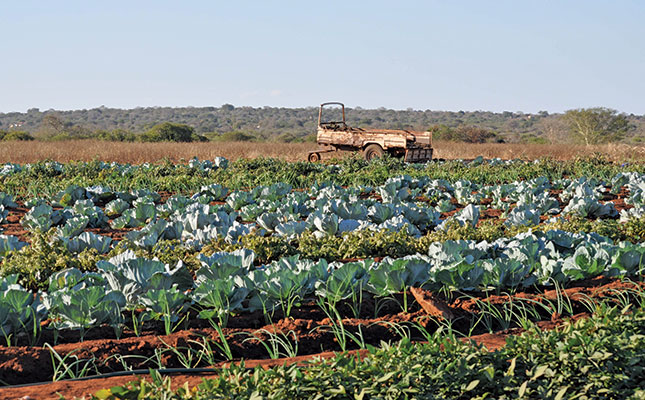 The FEA is presented annually by the department of agriculture as a means of recognising the contribution of women in the agriculture sector.
According to the Northern Cape department of agriculture, this year saw the most entries ever received in the province.
The majority came from the John Taolo Gaetsewe District Municipality (28) followed by Francis Baard (24), Pixley ka Seme (19), Namakwa (9) and the ZF Mgcawa District Municipality (7). Last year there were less than 50 entries.
Department spokesperson Phemelo Manankong said they were thrilled at the growth in the competition over the last few years.
"We have done a lot of advertising and media publicity and conducted workshops and our relationship with the three main unions in the province, Afasa Northern Cape, Nafu and Agri Northern Cape, is yielding results," said Manankong.
Entries are accepted across several different categories. Last year's overall winner in the province was Maria Kantwan.
Two of the provincial category winners also went on to win their categories at the national event late last year, namely Warrenton Super Chicken (Top Entrepreneur: Processing) and Candice Bostander, (Ministerial Youth Award), said Manankong.
This year's candidates include women involved in agricultural activities across the spectrum, ranging from cropping activities, including maize and nuts, to all livestock industries and more, said Manonkong.