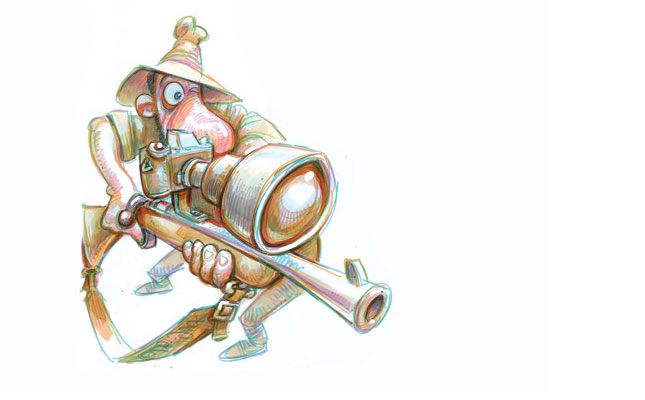 Minister of Police Bheki Cele's request to Parliament for a six-month amnesty period for firearm owners whose licences have expired, has been referred to the Parliament Portfolio Committee on Police where it will be discussed on 16 August.
Farmer's Weekly had earlier reported that it had been estimated that there were about 300 000 firearms with expired licences in South Africa.
According to a Constitutional Court ruling handed down earlier this year, owners of firearms with expired licences were in fact possession of illegal firearms.
As the Constitutional Court had not indicated the course firearms owners should take in this regard, this left room for possible prosecution of such firearm owners.
Speaking to Farmer's Weekly Fred Camphor, CEO of SA Hunters, said: "We, however, have no idea yet what the specifics [of the proposed amnesty period] are."
If approved, the amnesty period would be valid for the six months from 1 September 2018 to the end of February 2019, and could also be extended, Camphor said.
SA Hunters had earlier questioned sections 24 and 28 of the Firearms Control Act which dealt with renewal and termination of firearm licenses that had expired.
The organisation said these sections did not stipulate how owners with expired licences had to proceed to either reapply for a licence, or the procedures that have to be followed to have the firearms destroyed, without facing prosecution.
At the time of the Constitutional Court ruling, Camphor said that the prudent thing to do was to hand in illegal firearms to the South African Police Service.