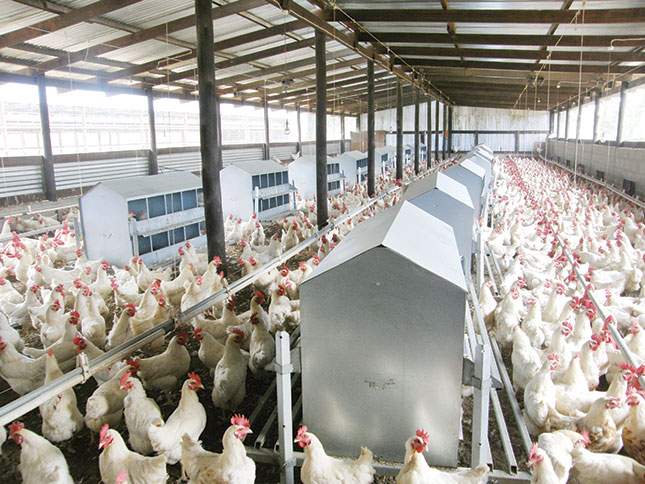 Eckart Naumann, independent economist at the Trade Law Centre, said that one of the requirements for AGOA eligibility was that beneficiaries were not allowed to erect barriers that disadvantage US traders and investors.
"This means that a country may maintain tariff barriers on global imports within its World Trade Organisation commitments, but may not unreasonably go beyond this and discriminate against US interests," he said.
The US was already wary of renewing South Africa's AGOA status during the previous review in September last year due to concerns over anti-dumping measures and blanket bans of poultry imports from the US during times of disease outbreaks, as well as SA's import treatment of certain pork cuts.
"These issues didn't have anything to do with AGOA, but the US used AGOA to renegotiate them. The US could have instead taken South Africa to the World Trade Organisation instead, forcing us to change these practices," said Naumann.
Losing the US would be a serious blow to SA. According to the Office of the United States Trade Representative, agricultural imports from the US amounted to US$211 million (R3004 billion) in 2015, with the leading categories including tree nuts, planting seeds, prepared food, dairy products and feed and fodders.
Agricultural exports to the US totalled US$281 million (R4001 billion) over the same period, with tree nuts reaching US$65 million (R925 billion). Fresh fruit accounted for US$63 million (R897 million), wine and beer for US$52 million (R740 million), processed fruit and vegetables for US$27 million (R384 million) and planting seeds for US$11 million (R156 million).
Naumann pointed out that South Africa was one of the biggest exporters of nuts and citrus to the US under AGOA, and that SA will most probably not lose market share completely if AGOA falls away.
Increased costs due to import taxes would however, have to be absorbed by exporters resulting in lower income from exports.