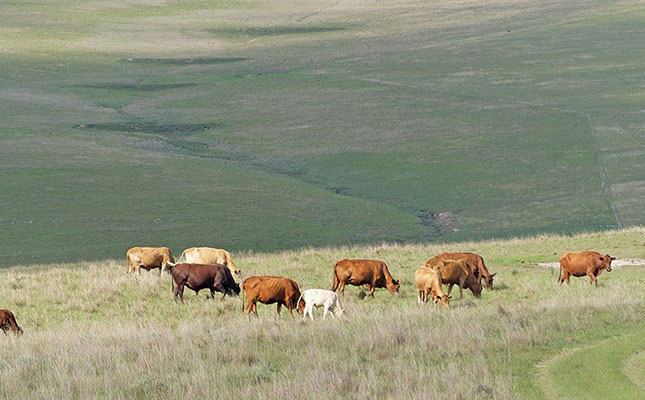 Nelius Ferreira, RPO Free State chairperson, said indications were that stock theft in the province was on the increase due to high red meat prices, among other reasons.
However, effective cooperation between the RPO, Free State Agriculture (FSA) and the SAPS contributed to a higher number of stock thieves being arrested, he said.
Ferreira said the branding of livestock was a valuable tool in the fight against stock theft.
According to the Livestock Brands Act (No. 87 of 1962) all livestock in South Africa have to be branded with a registered brand. According to experts, the best option for cattle is branding because it is easily recognisable, while tattooing is a good option for small stock.
"Experience has taught us that stock thieves target unbranded animals and herds that are not counted regularly," Ferreira said.
According to a statement by FSA, the arrests were made after a case of stock theft was reported in Reitz at the beginning of the month.
One of the suspects allegedly tried to sell some of the cattle some time later, but the prospective buyer recognised the branding on the cattle and reported the matter to FSA.
The FSA's safety structures were then deployed and in cooperation with the SAPS the suspects were apprehended.
All eight stolen animals were recovered during the operation.
"The stock thieves are well organised and it is clear that the operations are planned in advance to be effective," said Johan Kriek, FSA safety coordinator in Reitz.