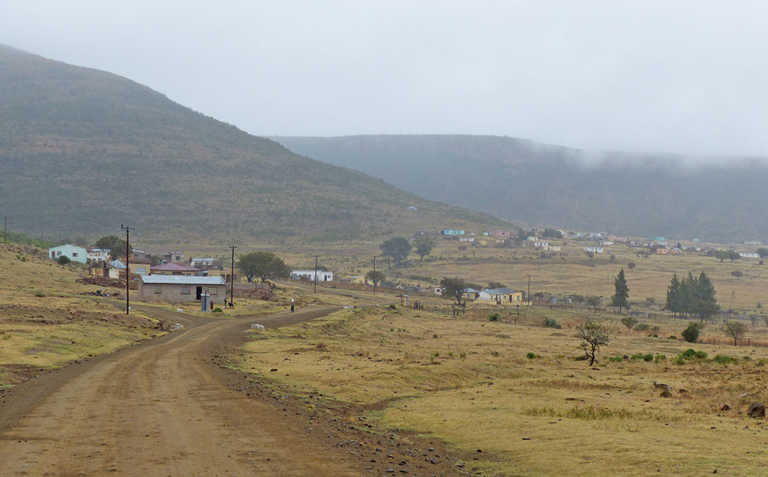 Expansion of human settlement in rural areas could threaten agricultural potential, according to a recent report released by Wandile Sihlobo, head of economic and agribusiness intelligence at Agbiz.
Based on data from Statistics South Africa, Sihlobo said that the agriculture sector had the potential to create employment in rural areas if the horticulture and field crop subsectors, which currently employed two-thirds of the primary agriculture labour force of 842 000, were expanded.
"Focus areas for potential expansion are KwaZulu-Natal, the Eastern Cape and Limpopo, which still have roughly 1,6 million to 1,8 million hectares of underutilised land, according to a 2015 study by the McKinsey Global Institute."
However, a troubling trend was emerging that could hinder the potential expansion of agriculture in these provinces, Sihlobo said.
"In December 2018 and into January 2019, we decided to tour a number of rural areas in the Eastern Cape and KwaZulu-Natal after noticing an expansion in human settlements in some rural areas. Although the general trends would suggest that there is an increase in urbanisation, anecdotally, there seems to be growing expansion of settlements in the former homelands to such an extent that agricultural land is increasingly used for residential purposes in some areas," he said.
"We are raising this as a caution to policymakers to consider [implementing] instruments to clearly zone and protect agricultural land at municipal level. Aside from the protection of agricultural land, South Africa needs to also improve data collection on land-use in rural areas, as this will assist in policymaking and planning," Sihlobo added.
The director of land tenure policy and implementation at Phuhlisani NPC, Siyabulela Manona, said society needed to make optimal use of land.
"Proper land administration is required to ensure that people are allocated land for their needs, especially in rural 'homelands' where some of the land is not zoned," he said.
"[Although] the Subdivision of Agricultural Land Act 70 of 1970 is used by municipalities to protect agricultural land, the legislation doesn't stop agricultural land from being used for other [purposes]. It [does, however,] provide a procedure to [follow] to stop [certain uses]. Municipalities will have to engage with government entities to determine what the subdivision or use of the land will bring to the community and the cost and benefits of the use," he added.