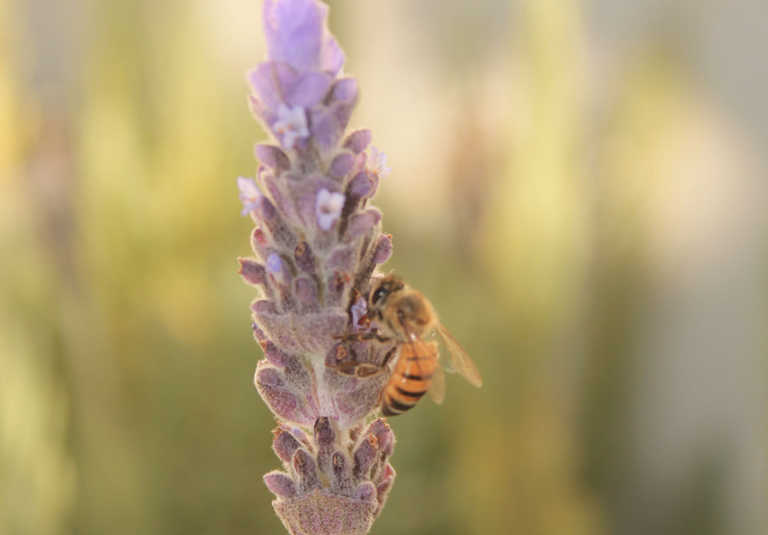 According to Paul Makube, senior agricultural economist at FNB, the adverse weather conditions in South Africa, particularly the Western Cape, was largely to blame for the current decrease in production.
"Drought was a principal factor in the current shortage," he said. "In previous years, wholesale prices ranged from R40/kg to R45/kg, but prices recently reached R65/kg, due to the drought."
Moreover, the Cape honeybee population suffered a severe setback earlier this year when devastating wildfires in the Garden Route region destroyed more than 1 000 hives, as well as a significant portion of the bees' forage.
Makube explained that limited domestic supply was a result of growing demand for the product, and insufficient production to meet this demand.
"South Africa's honey production is normally around 2 000t per year, and current estimates indicate that a decrease in production is expected. At least 1 000t is normally imported. At 3 000t, local consumption far outstrips supply, and the deficit is met by imports," explained Makube.
According to Makube, these imports meant a loss of market share for local products and producers. In addition to weather conditions, commercial producers also faced other serious challenges, such as vandalism and theft, pests and diseases, competition from cheap imports, loss of forage, and a lack of research capacity.
Makube added that although production was expected to rebound as conditions normalised, the effect on the agri-sector could be severe if production did not sufficiently recover, while the impact on biodiversity could be even more severe in the longer term.