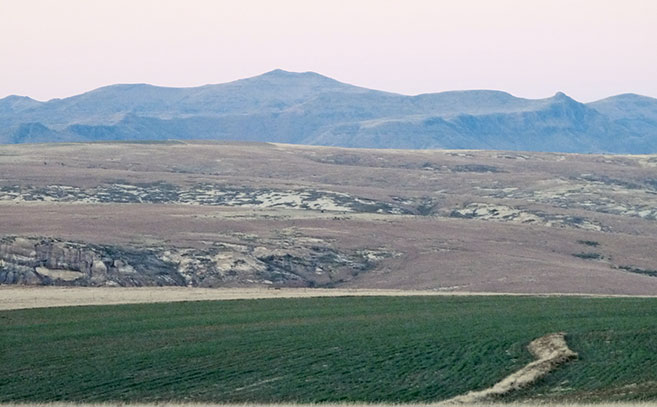 The organisers are UNISA's School for Criminal Justice, Agri SA, the Red Meat Producers' Organisation, and the African Farmers' Association of SA.
A joint statement from the organisers said: "The aim is to allow scholars in rural criminology and practitioners, such as policymakers, police officials, private security officers, lawyers, prosecutors, and trauma counsellors, to interact in an interdisciplinary manner."
Speakers at the conference include Dr Joseph Donnermeyer, Ohio State University, US; Dr Elaine Barclay, University of New England, Australia; and Emmanuel Bunei, Mount Kenya University, Thika, Kenya.
Researchers are invited to present on the rural crime phenomenon and papers on The Challenges of Rural Crimes Affecting Agriculture are welcome.
All submissions must address sub-themes including Crimes in Rural Areas; Theft of agricultural commodities (animal husbandry, agronomy, horticulture); and Effect and influence of cross-border crime on the South African agricultural sector.
The deadline for abstracts is Thursday, 6 July 2017, and queries can be addressed to Willie Clack at

[email protected]

.