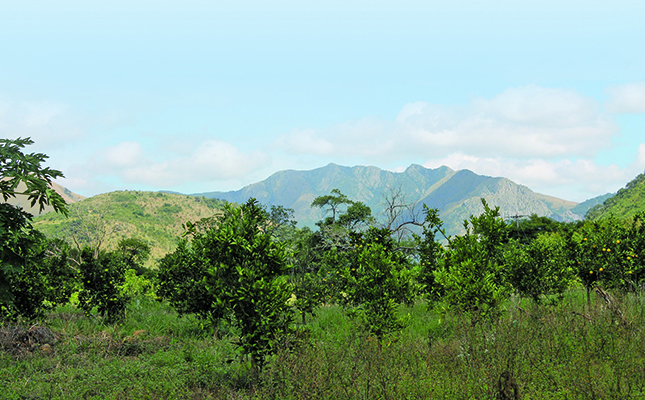 South Africa is currently engaging with the World Organisation for Animal Health (OIE) about declaring a foot-and-mouth disease (FMD) containment zone.
This followed a joint statement issued by the (then) Department of Agriculture, Forestry and Fisheries and the National Animal Health Forum on Tuesday that formally declared the "end of the outbreak".
The statement said that there had been no new cases in the declared disease management area since February, with several incubation periods now having lapsed. "Intensive surveillance has demonstrated the virus is no longer circulating".
According to the final report on the outbreak issued by the Director of Animal Health, Dr Mpho Maja, the source had been traced to a single cattle owner whose animals originated in the free zone, but had been moved to the protected zone illegally, where there was an ongoing outbreak, to find grazing due to the drought.
"After the seasonal rain started he then moved his cattle back to his own village and communal grazing area in the then free zone," the report said.
Being aware of his transgression and the risks, he had immediately reported his actions to state veterinary officials when his cattle developed clinical symptoms.
The department said it had now successfully prepared and submitted a dossier to the OIE to apply for a containment zone.
"This application does not form part of the normal OIE process for zoning and will thus not be considered by a formal siting of the OIE Scientific Commission, but will rather be considered through an electronic round robin process," the statement said.
In terms of the way forward, the report stated that if the OIE did recognise the establishment of a containment zone in accordance with its Terrestrial Animal Health Code, it would mean South Africa's official OIE-recognised FMD-free zone status would be reinstated.
In terms of market access, the statement said Chinese officials had recently lifted its ban on wool imports from South Africa, with negotiations to reopen beef exports still underway. The department was in the process of confirming dates for the next inspection visit by the Chinese veterinary authority.