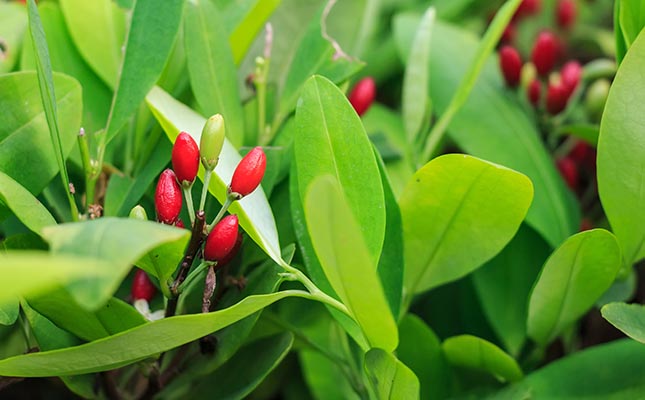 A new programme has been initiated in Colombia to help farmers in the southeastern mountain region of Nariño to convert an estimated 400ha planted to coca into coffee production, according to the Colombian Coffee Growers' Federation.
The programme, which was established by the Columbian government in conjunction with the Howard G Buffet Foundation and Nespresso (a division of the Nestlé Group), aimed to reduce production of the drug, cocaine, in the region.
Coca is the base ingredient in the manufacture of cocaine, and Columbia is the world's top producer of the drug, according to figures from the UN Office on Drugs and Crime, with an estimated output of almost 1 380t in 2017.
In the initial stage of the programme, funding will be provided to substitute coca with coffee production in the El Rosario region in Nariño province.
A total of 1 000 families have been selected to participate in the project, which will start with the production of 500, 60kg bags of coffee on their land. All the coffee will be purchased by Nespresso, participants were told at the launch of the programme in Bogota.
Harriet Lamb, former CEO of Fairtrade International said: "Our hope is that this will also help the younger generation see coffee farming as a viable career, so preserving this essential part of the Colombian economy and heritage.
"Families who before were tormented by illegal crops have here found a space to leave an illegal path and enter legality with a spectacular contractual agricultural framework where there is a buyer at a fixed and just price," said Colombian President Ivan Duque at the launch.
The Columbian government was planning to destroy an estimated 200 000ha of coca plants, which would be achieved through a combination of forced eradication of the crop by the military and the voluntary substitution programme, he said.
Chief executive of Nespresso, Jean-Marc Duvoisin, said the company would sell the coffee produced through the programme throughout its 800 stores around the world.
The Howard G Buffett Foundation will contribute US$2 million (about R29,4 million) towards farm improvements and infrastructure in the area that will include a health centre, a warehouse and water and road works.