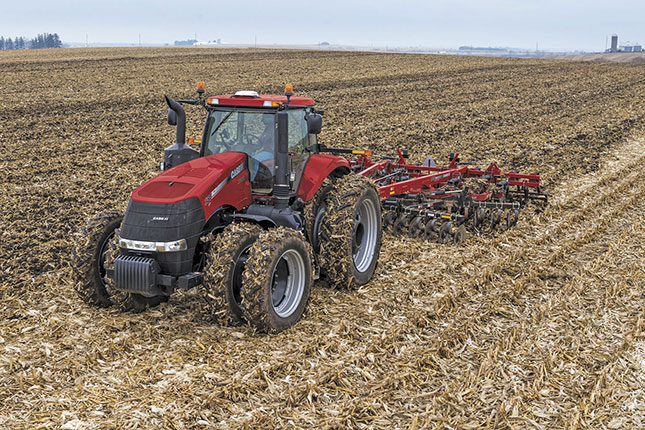 In a statement, the association reported that total tractor sales for September were 623 units, 2% down on the 637 units sold in September last year. In the year to date, tractor sales were approximately 14% down on those for the previous year.
September combine harvester sales of 14 units were 26% down on the 19 units sold in September last year. On a year-to-date basis, sales of these machines were approximately 16% down on last year's figure.
"With the El Niño effect having given way to a weak La Niña effect, the country is in a better situation in terms of prospects for the forthcoming summer cropping season than it was twelve months ago.
However, general rain is required all over the summer cropping regions, with some of the areas, particularly those in the east, requiring rain within the next three weeks," Wynn Dedwith, chairman of SAAMA, said.
According to SAAMA, which publishes monthly figures on retail sales of agricultural equipment, the industry expectations for 2016 have not changed.
The association expects that overall tractor sales for 2016 will be between 15% and 20% down on last year's figure.