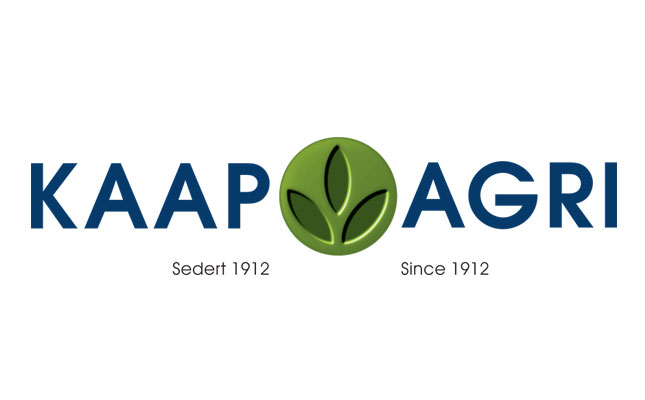 Sean Walsh, managing director of Kaap Agri, said that the JSE listing of the group provided additional liquidity in shares, and created further value for it shareholders:
"Listing on the JSE will make Kaap Agri visible to a wider investor audience, which will draw in additional liquidity. The listing will also provide a platform for Kaap Agri to use its script for accretive merger and acquisition activities alongside organic growth."
Kaap Agri trades under different brands, with Agrimark, Pakmark and The Fuel Company currently accounting for about 80% of its income.
The company has over 100 retail sites and over 190 business units dispersed over seven provinces in South Africa, as well as Namibia.
The company entered the JSE with strong financial results, delivering growth in headline earnings of 15,1% during the 2016 financial year despite the drought, resulting in a compound annual growth rate of 21,8% over the past five years ended 30 September 2016.
Kaap Agri ascribed this growth to its diversification strategy, aimed at de-risking itself from the cyclical nature of the agricultural environment.
In 2012, the company started its first two fuel service stations and has since added another 37.
It also posted healthy interim results for the half-year ended March 2017, with revenue increasing by 13,7% to R3,45 billion despite climatic uncertainty still having a negative impact on operations.
The company, nevertheless, expected above market growth to continue, especially as new and improved offerings started to contribute more significantly.