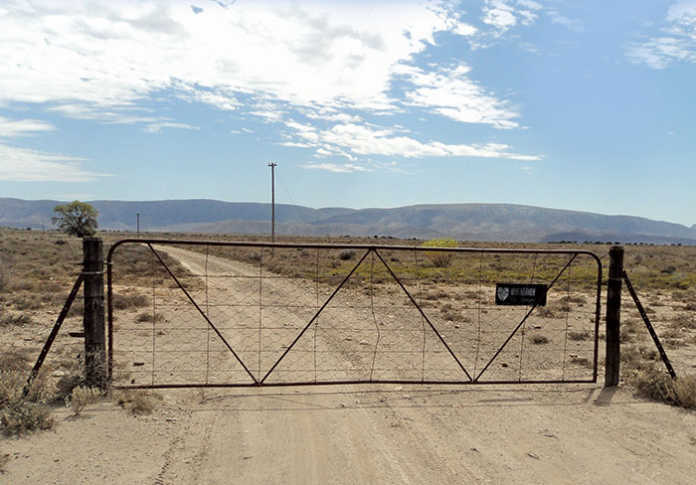 Speaking to Farmer's Weekly, Drikus Botha, TAU SA's north district manager, said that the Van Zyls' children had discovered their parents' bodies.
According to the latest information, Heritage Protection Group (HPG) had tracked the five suspected attackers until their spoor was lost next to a tar road, where it was suspected that a vehicle had picked them up, Botha said.
Trackers, police, air support and farmers from the region had coordinated, and clues were being pursued, according to sources at Agri Limpopo.
Meanwhile, Botha added that his organisation would have an urgent meeting with the South African Police Service (SAPS), as there had been a number of farm murders in Limpopo recently.
Theo de Jager, president of the World Farmers' Organisation and head of transformation at Agri Limpopo, posted on social media platform, Twitter, that: "[There have been] way too many farm attacks and murders over the last few weeks not to declare a crisis,"
De Jager also confirmed the emergency meeting with the SAPS on Twitter.
Emergency meeting tomorrow (just before our annual conference) between @agri_limpopo and SAPS after a very dark weekend of 4 farm murders

— Theo de Jager (@TheoDJager) August 21, 2017