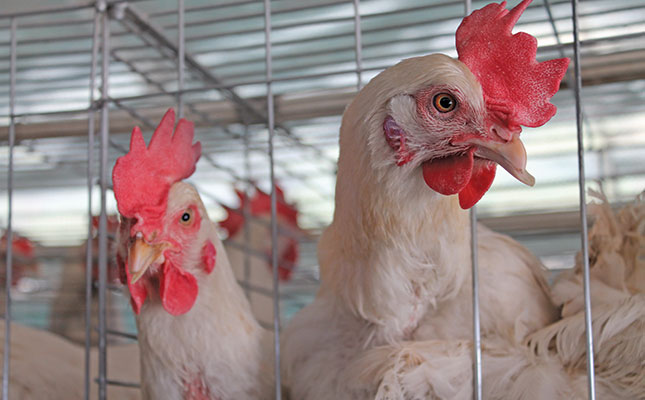 Of the 16 cases of HPAI confirmed by the Department of Agriculture, Forestry and Fisheries (DAFF) since late June, eight cases were confirmed in commercial poultry operations, and two cases were confirmed on ostrich farms. The remaining cases were reportedly found in wild birds, backyard chickens, and aviary birds.
Dr Ziyanda Majokweni, director of SAPA's Poultry Disease Management Agency, said that the Animal Diseases Act of 1984 allowed for such compensation to be paid.
"Compensation should be taken in the context of a limited budget and shared responsibility for disease control. It is, essentially, a tool for disease control. Typically, [compensation] schemes are meant to, inter alia, replace livestock, assist the farmer to resume operations, [and] encourage rapid reporting [of disease]," Majokweni explained.
She added that DAFF needed to use its discretion to decide whether to also compensate for consequential losses, in addition to direct losses, suffered by role players in the sector.
READ Beef cattle farming: get the infrastructure right
SAPA was, however, reportedly still considering whether to request compensation from DAFF for consequential losses with regards to poultry abattoirs. Majokweni added that compensation calculations were determined by the Animal Diseases Act, and was still under consideration by SAPA.
"However, SAPA believes such compensation should be fair to all parties involved. This, however, still remains the decision of the [DAFF] Director [of] Animal Health," she added.
A mid-August 2017 update statement by DAFF said that the department had applied for additional funding to control HPAI in SA, and also for compensating affected poultry owners where applicable.
Yesterday, DAFF spokesperson, Bomikazi Molapo, told Farmer's Weekly that, "We are waiting for Cabinet to discuss and approve funding to deal with the [avian influenza], including for compensation.  We, therefore, cannot discuss details on how compensation will be done as we will need to first know that we have secured funding."