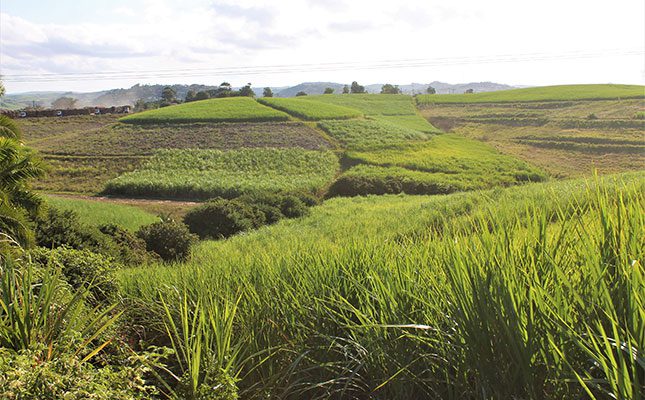 Tongaat Hulett's business rescue practitioners on Friday announced that the preferred strategic equity partner has been selected.
The company has four operational mills in South Africa, with an installed capacity to produce more than a million tons of sugar annually.
The company has been in trouble for some time, having entered business rescue in October 2022.
Through the proposed transaction, Kagera, a sugar manufacturer based in the north-western part of Tanzania, will acquire the complete sugar division of Tongaat Hulett Ltd in South Africa and the investments in Zimbabwe, Mozambique and Botswana (Tongaat Sugar Assets).
Kagera is part of a group of companies that are the largest producers of sugar in Tanzania, and owns sugar assets in Tanzania, the Democratic Republic of Congo and the Middle East.
Tongaat Hulett's business rescue practitioners said the process began with a list of more than 70 interested parties, which were narrowed down to eight that focused on acquiring the combined Tongaat Sugar Assets.
"After a rigorous process, we identified Kagera Sugar as the preferred candidate. The group is financially sound, with a solid track record. Its exposure to complementary sugar assets in Tanzania and the Democratic Republic of Congo offers relevant technical and operational knowledge to assist the turnaround of [Tongaat Hulett's] South African sugar assets," they said.
In addition, the sugar refineries in Oman and Bahrain would provide access to world-class technologies and expertise to improve efficiencies.
"Continuing to operate Tongaat Sugar Assets as a combined multi-country group will ensure continuity for the operations in Mozambique, Zimbabwe and Botswana. It will also provide the South African business with access to technical capability to improve and to retain jobs in KwaZulu-Natal and to protect the livelihoods of several stakeholders across THL's [Tongaat Hulett's]value chain, including that of the group's many small-scale growers."
Speaking on behalf of Kagera, Nassor Seif, managing director of Kagera Sugar Ltd, said the acquisition was in line with the group's overall strategy to expand its operations throughout Africa, and its vision of becoming a leading sugar producer on the continent.
"We will extend the core values that have resulted in the success of our group companies to the new Southern African operations to benefit employees, growers and ultimately the economy of the region. The group is committed to investing significantly in the operations to modernise the plants and expand them to increase production and efficiencies."
SA Canegrowers CEO Dr Thomas Funke welcomed the announcement. "This is an important step forward, but much remains to be determined. We will continue to monitor the situation closely as it develops. The most important outcome will be the survival of growers' operations and the protection of the livelihoods they sustain."
Trade union, United Association of South Africa (UASA) said Tongaat Hulett's announcement on a preferred equity partnership with Kagera Sugar will save jobs and grow the industry.
Spokesperson for UASA Abigail Moyo said Tongaat Hulett's management, stakeholders, business rescue and industry partners are making progress in saving the company and preventing more job losses in the sugar industry.
The South African Farmers' Development Association also lauded the move as a weight off the  almost 10 000 small-scale growers who supply Tongaat Hulett.
Canegrower Bhekuyise Elias Magwaza, owner of Ngqobeni Farm in Stanger, said farmers were finally able to breathe after a long time holding their breath.
Magwaza employs 15 permanent staff, including clerks, drivers and managers, and 60 seasonal workers. He said he had been worried about whether there would be work for them with the uncertainty around Tongaat Hulett.
"We were worried if there would be anywhere to sell our crops. How would we survive if they did not pay us and when will that happen? But now we are at ease knowing that there is something to look forward to and that our livelihoods will no long rest in the balance."