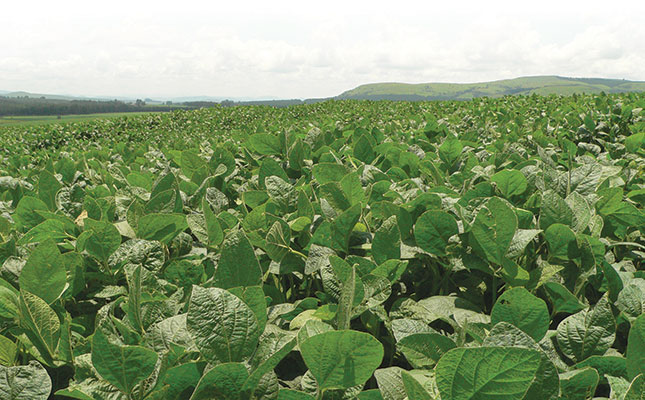 According to media reports, US president Donald Trump and Chinese president Xi Jingping had agreed to delay the introduction of further tariffs until early next year.
It was also agreed that China would import soya bean from the US. Early in the year, it was reported that US farmers had simply left soya bean crops in the fields to rot, as the ongoing US-China trade war resulted in markets in traditional Chinese markets practically closing down.
Speaking to Farmer's Weekly, Kotzé said no pork exports or imports took place between China, South Africa and the US.
However, there would be an indirect impact on the global market as China and the US were major players in the pork and soya bean markets, as the latter was used for feed in the pig industry.
At present large volumes of pork ribs were being imported from Germany, but as a result of the trade tensions between the US and China, German exporters could attempt to fill the gap created in those markets.
This may be positive for local producers, who would no longer need to compete with imports. However, local producers would not be able to take advantage of export opportunities as the necessary trade channels with those countries had not yet been opened, Kotzé said.
Global trade tension would, however, have a bigger impact on soya bean prices than on the actual trade of pork meat.
Soya bean was an important component in animal feed and the world price of soya bean had been destabilised, Kotzé explained.