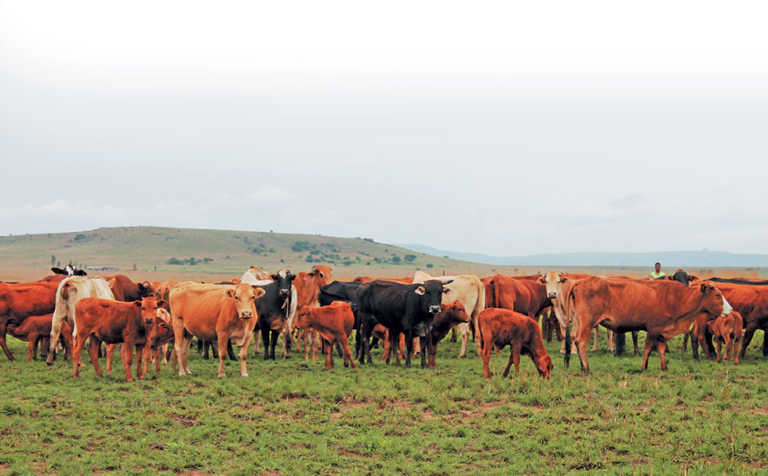 According to media reports, McDonald's was partnering with beef producers in its top 10 beef sourcing markets: Australia, New Zealand, France, Germany, Ireland, Poland, the UK, Canada, the US and Brazil, in an effort to better understand the current usage of antibiotics across the beef supply chain.
"By the end of 2020, based on what the company has learned, it will establish reduction targets for medically important antibiotics for these markets. Starting in 2022, McDonald's will report progress against antibiotic reduction targets across its top 10 beef sourcing markets," Mc Donald's said in a statement.
One of the types of antibiotics that would likely be restricted was broad spectrum macrolides antibiotics.
The use of this type of antibiotics would only be permitted based upon the advice of a qualified vet and informed by susceptible testing if no other drug was available to treat infected animals, the statement said.
Speaking to Farmer's Weekly, Belinda Mckenna, corporate communications manager at McDonald's South Africa said the company would continue to monitor the group's global policy, she could, however, not indicate when such policies would need to be implemented locally.