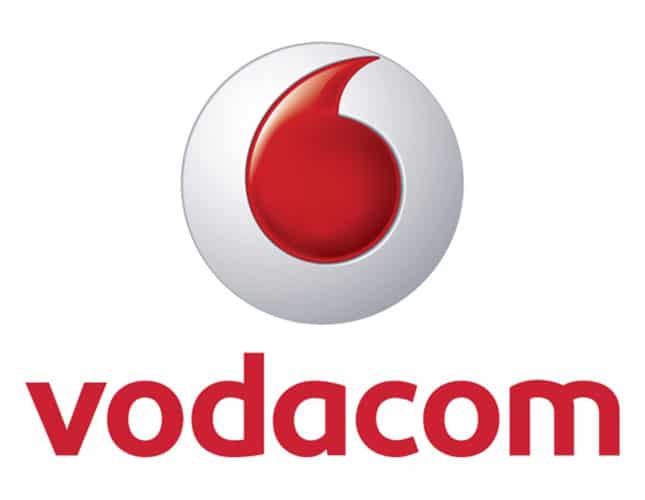 "With an estimated combined investment of €1,5 million (about R21 million) over three years, the 'Connected Farmer' platform, a cloud-based web and mobile software solution, will link thousands of smallholder farmers to the agriculture value chain, enabling access to information, services and markets," a statement released by Vodacom said.
The Connected Farmer platform seeks to connect food manufacturers, enterprises, small and commercial agribusinesses, NGOs and farmer associations, the statement said.
READ Mastercard Launches Mobile Marketplace for East Africa
The platform allows retail businesses and food manufacturers to easily and efficiently source produce from small-scale farmers. Moreover, it will provide businesses real-time visibility of their supply value chains, while also allowing them to directly contact small-scale producers.
Vuyani Jarana, chief officer of Vodacom Business, told Farmer's Weekly that the purpose of the Connected Farmer platform was to introduce simple-to-use technology aimed at bringing about positive change in the agricultural sector, and to "help those in need".
Asked whether older, pre-smartphone mobile devices could be a barrier to entry, Jarana explained that the app had been designed to function and operate on any mobile device, and that farmers did not need to own a smartphone to use the service.
"Information is independent of the user experience, and someone with an older phone will not be disadvantaged in terms of available information and the function of the platform," he said.
To make allowance for the lack of mobile infrastructure in some areas of South Africa, the app had been designed to operate offline as well, and continuous Internet connectivity was therefore not necessary.
Although a farmer had to be online to access the platform, he/she could, for example, perform a transaction online, leave the location and enter a location with no signal, and then return later to a location with signal to update the platform information, according to the statement.
A monthly service fee is payable per farmer and mobile enterprise user, the statement said.