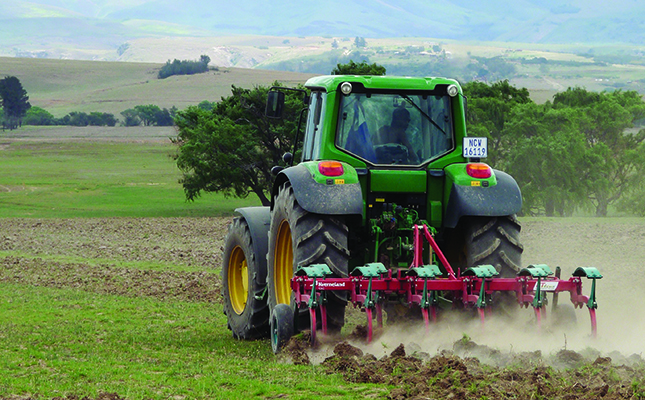 Consumers and motorists are bracing themselves for another hefty increase in the fuel price, making it the fourth consecutive price hike this year.
The price of both grades of petrol, 93 octane and 95 octane unleaded (ULP), and lead replacement petrol (LRP), will increase 54c/ℓ with effect from midnight tonight.
READ Dramatic savings with low-flow drip irrigation
The price of 0,05% sulphur diesel will increase 1c/ℓ, while the price of 0,005% sulphur diesel will remain unchanged, according to a statement by the Department of Energy.
The department cited relatively higher Brent crude oil prices as the main reason for the increase.
"The average Brent crude oil price increased from [about] US$66/barrel [about R948/barrel] to US$70,82/barrel [R1 017/barrel] during the period under review. This [was the] highest level in almost six months as the US government decided to eliminate sanction waivers that allowed buyers to import Iranian crude oil," explained Energy Minister Jeff Radebe.
READ Diesel tree: fuel for the alternative energy sector
FNB agriculture economist, Paul Makube, said the recent surge in the oil price was "a double whammy" for farmers, due to the direct impact on the fuel price and the indirect effect on oil derivatives such as fertiliser, pesticides and herbicides.
"The summer crop season has ended; however, farmers will start procuring for the next season at higher cost as they are yet to receive the income from the current crop that is still on the land. Furthermore, we are closer to the next planting season for winter crops and the higher costs will definitely erode producer margins."
Join the Farmer's Weekly News WhatsApp Group.