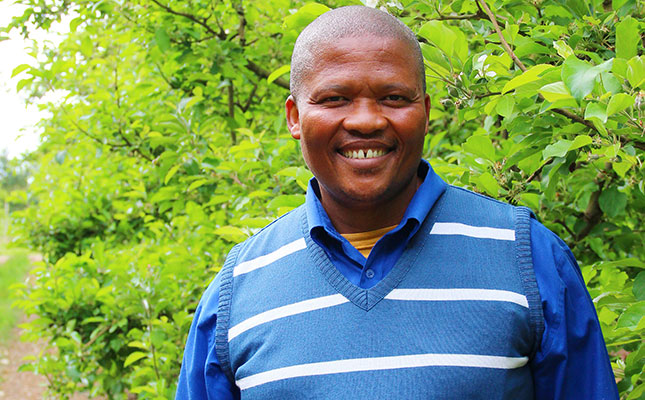 The triumphant Alexander, who hails from the Elgin, Grabouw, Vyeboom and Villiersdorp (EGVV) region, has been working at the Ouwerf Farm (Crookes Brothers) for the past 20 years.
Initially employed as a general worker, he has held different positions, including that of a tractor driver and supervisor, before being promoted to his current position as HR officer.
READ From farm worker to award-winning farmer
With this achievement he hopes to inspire others: "If we are proud of who we are it will spill over to the next generation."
In addition to being named the Western Cape's Agri Worker of the Year, Alexander also won an iPad Air sponsored by Daleen Turner Consultancy, a R20 000 Shoprite gift voucher, a R60 000 overseas study tour and R20 000 cash sponsored by the Western Cape department of agriculture.
Alexander also joins the competition's previous winners as a member of the Minister for Economic Opportunities' Prestige Agri Worker Forum.
Recognition is also given to the worker who shows the best potential. This year the title was awarded to Thandisizwe Eric Mnyango from Riebeek Cellars in the Swartland.