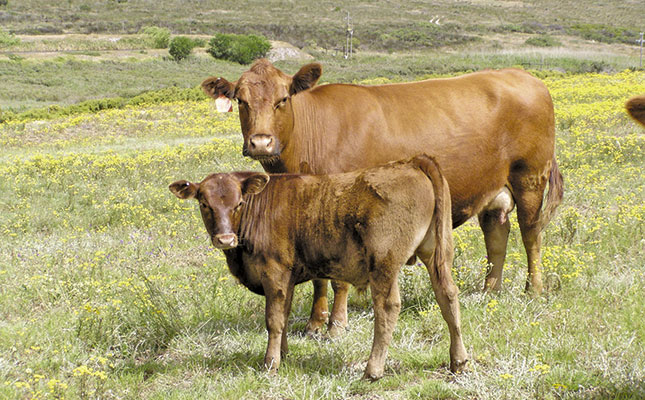 "According to the judges, we are looking at a very strong group of finalists. It is also interesting that four of the five finalists have strong livestock components to their farming enterprises," says Jeanne Boshoff, communication manager at Agri Western Cape.
The finalists are: Cornel Landman from the Karoolusern farm, near Oudtshoorn; Danie Viljoen, who manages Graaff Fruit's Lushof farm near Prince Alfred Hamlet; Gert Joubert, who manages Meulrivier, near George; Johann Nel, from Hoëkraal Estate near Suurbraak; and Sias Reynolds, from Kamferskraal farm, near Beaufort-West.
Judges will conduct farm visits early in May and the winner will be announced on 24 May.
Gerhard Diedericks, head of Santam Agriculture, said the company is impressed with the high calibre of the competition entrants: "Young farmers face challenges that are just as scary as those that more established farmers have to deal with.
The young farmers, unfortunately, do not always have the backup or strong support networks, to help them back on their feet after suffering major setbacks."
Meet the Young Farmer contenders
Cornel Landman produces lucerne and grain, and also has a dairy, a sheep feedlot, and a lucerne flour mill. He enjoys working with emerging lucerne farmers.
Danie Viljoen has more than 20 years' experience in pome and stone fruit With his strong systems, he has created an environment where workers can thrive.
Gert Joubert is primarily in charge of apple, pear and pome fruit production, but also manages pasture and livestock. He is passionate about farmworker development and sees motivated workers as the biggest asset for a farm.
Johann Nel farms dairy, grain, sheep and boergoats. He feels that he can take on any task on the farm, thanks to his strong management team and dedicated workforce.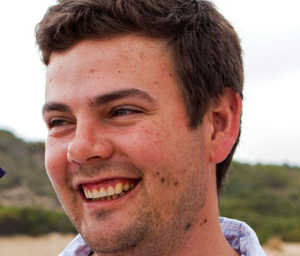 Sias Reynolds farms angora goats, merinos, cattle and lucerne. While he respects the older, established practices on the farm, he tries to grow the operation by introducing new approaches.