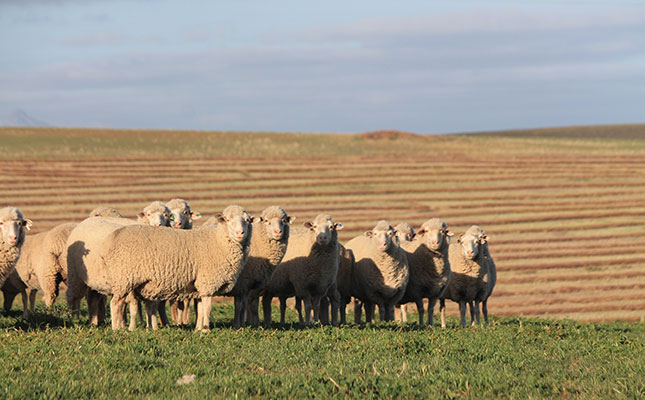 President Cyril Ramaphosa recently announced that South Africa will move to a Level 4 lockdown on Friday, 1 May.
He said that the national lockdown, enforced to contain the spread of the coronavirus disease (COVID-19), will be systematically eased over five levels with more businesses being allowed to resume operations under strict health and safety guidelines.
"Yet, while a nation-wide lockdown is probably the most effective means to contain the spread of the coronavirus, it cannot be sustained indefinitely. Our people need to eat. They need to earn a living. Companies need to be able to produce and to trade, they need to generate revenue and keep their employees in employment," he explained.
When the lockdown is partially eased to Level 4, the sale of cigarettes would again be permitted. This announcement was welcomed by the Fair Trade Independent Tobacco Association (FITA).
"We are of the view that this, together with the tax relief extended to cigarette manufacturers and other industries announced by Finance Minister Tito Mboweni, are steps in the right direction by government in mitigating the damaging effects of the lockdown period," said FITA chairperson, Sinenhlanhla Mnguni.
Mnguni said in a statement that these steps were in line with what FITA had proposed to government throughout the current lockdown period in their attempts at engagement.
"These steps signal that government is now realising what FITA has been saying and asking for since the beginning of the lockdown period, and was reiterated in our most recent correspondence to the State Attorney acting on behalf of the Presidency."
A 27-page PowerPoint presentation, which, according to reports, was recently discussed at a Cabinet meeting, proposed that the entire agriculture sector (horticulture, export agriculture including wool and wine, floriculture and horticulture, and related processing) would also be permitted to work under Level 4 lockdown regulations.
Deon Saayman, general manager of Cape Wools, told Farmer's Weekly that he was not yet aware of an official document permitting the wool industry to operate under Level 4 lockdown regulations. "If true, it will be fantastic news for the industry and will definitely have a positive impact."
He pointed out that it would allow the industry to once again offer wool auctions, enable farmers to shear and ship their clippings and permit that fibre tests could be performed by the Wool Testing Bureau.
"The lockdown had a huge impact on the industry, especially on the nearly 43 000 communal wool farmers of South Africa. These farmers and their communities are totally dependent on what they earn with their wool. So we are very hopeful that the wool industry will be able to resume operations under the eased regulations."
Wine industry body, Vinpro, said that it was aware that a number of draft documents were currently in circulation, but could only act on published regulations in the Government Gazette.
"While it is our understanding that the exports of wine and related processes, as well as certain local licensed outlets are listed under Level 4, we would caution business owners against basing any decisions on this until formal publication of any/all regulations," Vinpro said in a statement.
Vinpro also stressed that there were still some issues that needed clarification, such as when online sales would be allowed; when the export of wine via road would be allowed and when wine would be classified as an essential or exempted product.