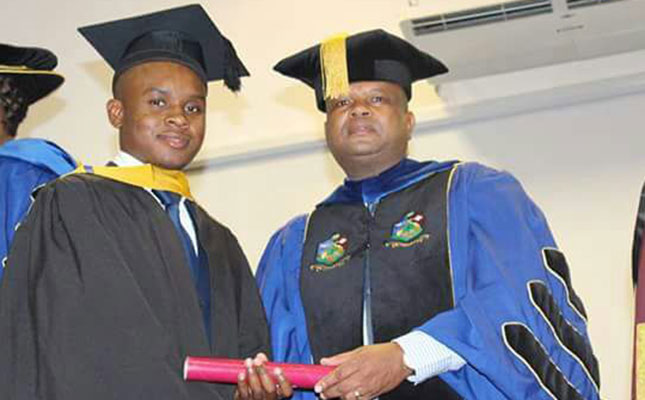 This is a more than three-fold increase from the 19 students who completed their studies in 2006 when the college first opened.
Of the 64 graduates 34 were female and 30 male, according to a statement released by the North West Department of Rural, Environment and Agricultural Development (READ).
Speaking at the event, Dr Poncho Mokaila head of North West READ, encouraged students to remain steadfast in their quest to become catalysts in fighting the triple challenges of poverty, inequality and unemployment in North West, the statement said.