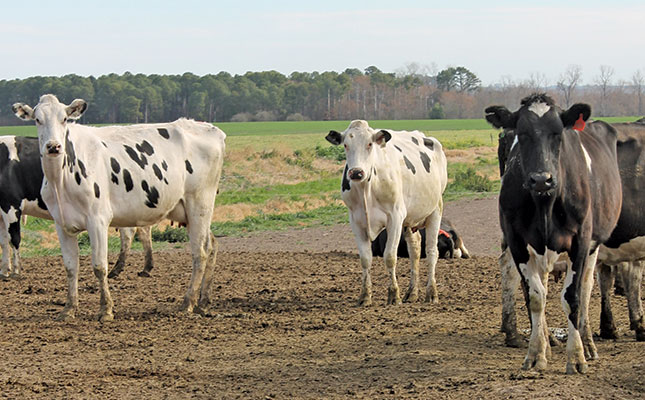 This was according to International Dairy Federation president and chief executive of Dairy UK, Judith Bryans, speaking at the China Dairy Industry Association's annual conference in Inner Mongolia.
Increased global demand for dairy products was offering multiple opportunities that needed to be grasped, she said.
It was clear that dairy was helping to deliver on global nutritional goals, contributing towards creating a healthy planet, helping to lift people out of poverty and hunger, and empowering women who could then in turn empower their families, Bryans added.
"We know that as people prosper their desire to consume dairy goes up. To be fit for the future we need to continue to be innovative and make sure we have the right products available that are culturally acceptable, nutritious, safe, sustainable and affordable, and delivered in a way that makes them relevant to the lives of our consumers. That will vary from country to country and continent to continent."
Bryans said that with the dairy industry's environmental credentials being questioned, the industry knew it would have to put forward a strong case to policymakers about how dairy farming and dairy products could play an integral role in "feeding the world".
There was, however, optimism in global dairy markets at present, but the caveat was that these markets had always experienced cyclical volatility, which had a profound impact on dairy farmers and processors alike, she added.