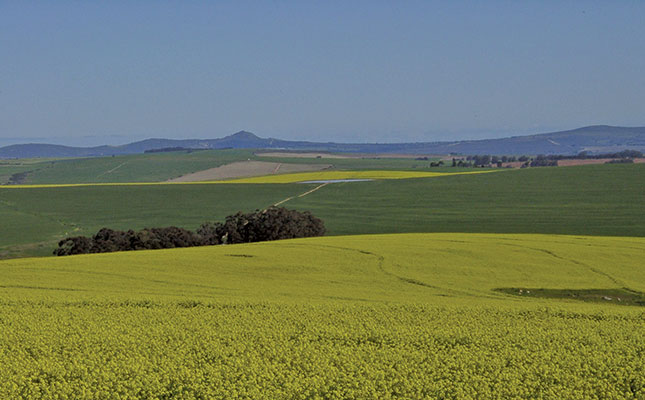 Agricultural production increased 33,6% and contributed 0,7 of a percentage point to GDP growth during the period under review, a statement by SSA said.
According to Wandile Sihlobo, head of economic and agribusiness intelligence at Agbiz, these results can be contributed to the overall increase in activity in the agricultural sector, particularly summer grain, oilseed, and vegetable production, as well as a slight recovery in the livestock industry.
However, he cautioned that although the data painted an encouraging picture, the persistent dry conditions in the Western Cape remained a concern.
"The drought could affect the performance of summer horticulture products, as well as winter grains and oilseeds, which enable the province to contribute a lion's share of 22% to the country's agricultural economy."
Nonetheless, he still expects this positive growth to continue in the remaining quarters of the year, but at a relatively slower pace.
In a statement released by National Treasury, Finance Minister Malusi Gigaba, said that although an improvement in GDP growth was encouraging, it was not yet time to celebrate.
"It is too early to suggest this is a longer term trend reversal."