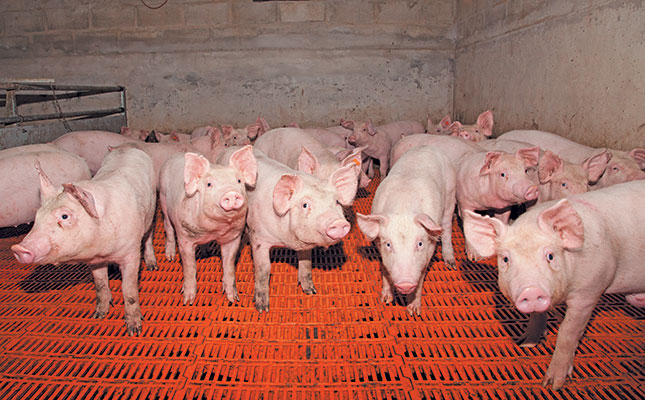 Chinese and South Korean authorities have announced that pork imports from Germany will be banned after the first case of African swine fever (ASF) was confirmed there in the second week of September.
Not only will German pig producers be hard hit by this move, but it will also push up global pork prices, as meat supplies in China come under pressure.
This ban on imports from its third-largest supplier comes at a time that China, the world's top meat buyer, was dealing with an unprecedented pork shortage after its own epidemic of the deadly pig disease, Reuters reported.
Pork exports from Germany to China amounted to approximately €1 billion (about R19,71 billion) every year, but in the first four months of 2020, volumes doubled as demand rose sharply, following a decline of about 20% in Chinese production.
This is expected to increase demand for meat from other major suppliers such as the US and Spain, which would place upward pressure on global prices, analysts said.
According to Reuters, the German farmers' association DBV, urged the German government to continue negotiations with China to introduce a regional ban on imports for the local area where the ASF case confirmed, instead of a blanket ban.
Germany's first case of ASF was confirmed near Brandenburg close to the Polish border, where the disease was found in the cadaver of a wild boar.
A quarantine zone was declared for a radius of 15km around the area where the find was made, including land in neighbouring Poland, with nearest large pig farm just 7km away from the site.
ASF was discovered in western Poland in March, within 10km of the German border. As a result, Brandenburg authorities erected a 120km-long electric pasture fence in an attempt to prevent wild boars from crossing the river into Germany.
Ursula Nonnemacher, consumer affairs minister for the state of Brandenburg, said it was unclear how the dead boar had become infected, "We must now make every effort to stop it from spreading," she said.