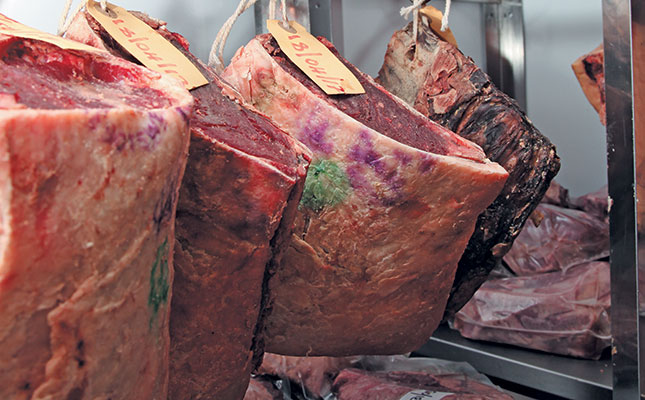 In a bid to defuse transatlantic trade tensions, the EU last week agreed to allow US farmers a larger share of the European beef market.
According to the new agreement, the US will secure a guaranteed 18 500t share of the 45 000t EU quota for hormone-free beef, and this will be increased to 35 000t over a seven-year period.
The remaining volume would be made available to other export countries, according to EU sources.
In 2009, the EU and the US concluded a memorandum of understanding, which was revised in 2014, and provided for an interim solution to a dispute before the World Trade Organization (WTO) with regard to the use of growth-promoting hormones in beef production.
However, other beef producers such as Argentina, Australia and Uruguay seized a large share of the quota, which led to the US threatening to renew customs penalties.
Phil Hogan, the commissioner for agriculture and rural development for the European Commission, said: "With the successful outcome of the negotiations, the commission has delivered on a very important issue with a major trade partner with which we are engaged in broader trade talks.
"With this step, the EU reaffirms its commitment to bring about a new phase in the relationship with the US, in line with the agreement reached between presidents [Jean-Claude] Juncker [of the European Commission] and [Donald] Trump [of the US] in July 2018.
"I also want to reiterate that the agreement will not change the overall volume, quality or safety of the beef imported into the EU, which will remain in compliance with the high European standards."
The commission said in a statement that the recent negotiations had resulted in a mutually satisfactory outcome in line with WTO rules.
The European Commission would now submit the legal proposals to its council to conclude the agreement with the US in the coming months, the statement said.
The EU was currently also in free-trade negotiations with Australia and the Mercosur trade bloc in South America, with one of the key demands being to increase shipments of beef to Europe, the statement said.