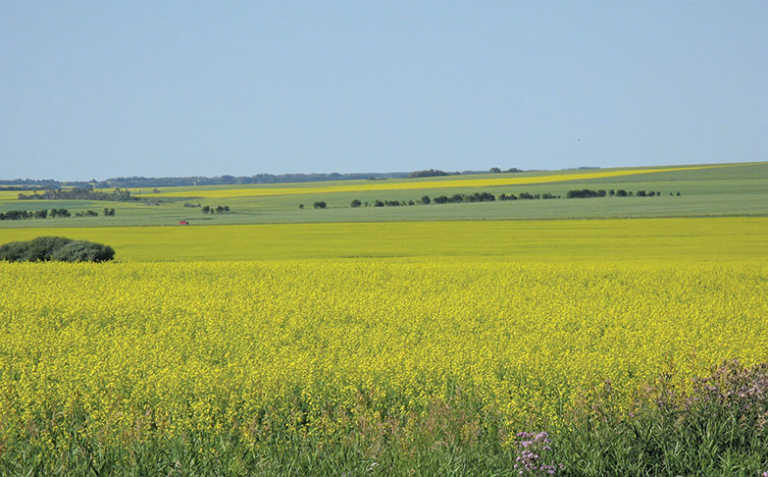 Members of the European Parliament were set to vote on approving the herbicide on 25 October 2017, but delayed it amid significant disagreement among member states.
The Commission also said it had received new information on how continued glyphosate use could harm the environment.
A recent petition from EU citizens against using the herbicide, garnering more than one million signatures, also contributed to the delay.
EU farmers' organisation, Copa Cogeca, was campaigning to have glyphosate use in the region extended for 15 years, starting in 2018. The licence for glyphosate use expires in December 2017.
Pekka Pesonen, Copa Cogeca secretary general, said glyphosate was an essential tool to "feed a growing population", and was necessary in conservation agriculture practices.
He added that "[Glyphosate] has been given a positive assessment by the European Food Safety Authority and the European Chemicals Agency. We urge EU decision-makers and member states to approve it for 15 years. It shouldn't become the victim of politics or used as a bargaining tool by member states."
Glyphosate has been indicated as 'probably carcinogenic to humans' by, among others, the World Health Organization's International Agency for Research on Cancer.