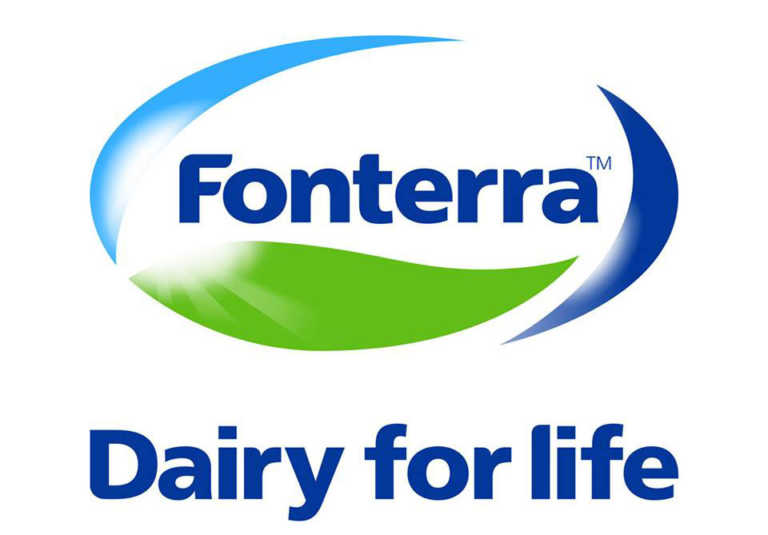 At the same time, it made its chief executive the country's highest-paid chief executive of any listed company or fund.
Theo Spierings's pay packet rose by 78,5% to NZ$8,32 million (R80,5 million) in 2017. This included a base salary of NZ$2,46 million (R23,8 million), benefits of NZ$170 036 (R1,6 million), short-term incentive pay of NZ$1,83 million (R17,7 million) and long-term incentive pay of NZ$3,86 million (R37,3 million).
Farmers receive a farm gate milk price of NZ$6,12 (R59,20) per kg of milk solids (kgMS) and a dividend of NZ$0,40c (R3,90) a share.
Milk prices improved sharply as the financial year progressed. Fonterra's forecast had started at NZ$4,25 (R41,10). It had been below NZ$5 (R48,34) in the 2014/2015 and 2015/2016 years.
The co-op predicted a 2017/2018 season payout between NZ$7,20/kgMS and NZ$7,30/kgMS (R69,7/kgMS and R70,62/kgMS).
Fonterra's revenue increased by 12% to NZ$19,2 billion (R185,8 billion), with rising prices offsetting a 3% decline in volume at 22,9 billion litres of liquid milk equivalent (LME).
Reduced margins pushed net profit for the 31 July financial year down 11% to NZ$745 million (R7,2 billion).
"Despite lower milk volumes due to poor weather in parts of the season, the business delivered a good result by prioritising higher value advanced ingredients and growing our sales of these in-demand and specialised products by 473 million LME this year," chairman John Wilson said.
According to Spiering, the co-op's solid earnings had resulted from two consistent themes.
"We've been clear and single-minded about delivering to strategy, leveraging our scale efficiencies, and prioritising value and higher margin products," he said. "At the same time, we've tapped into the expertise of our people to come up with innovative ways to generate higher returns for the future."
Spierings said that Fonterra's future required it to be strongly connected to the diverse and ever-changing needs of consumers.
"To remain successful, we need to be agile in every facet of our co-operative – on-farm, across our manufacturing and distribution footprint, right through to the food we produce and how we produce it. Our investment in innovation and advanced technologies, and an ongoing focus on creating sustainable, long-term value will become the foundation on which we continue to build strength into our co-operative."