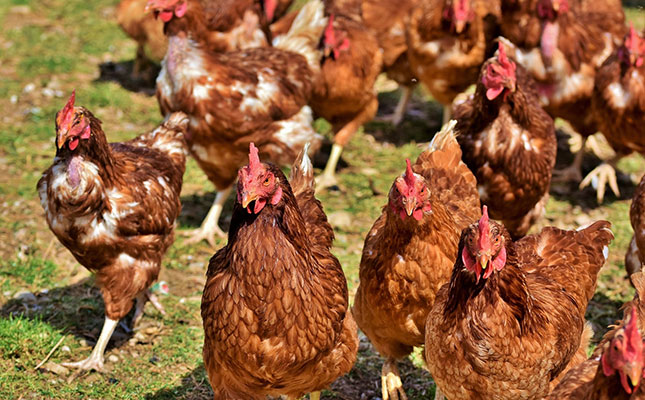 With the number of cullings having reached more than 12 million birds in the first week of April, France is facing its worst outbreak of highly pathogenic avian influenza (HPAI) ever, fuelled by the highly contagious H5N1 virus.
The French government, as well as poultry industry stakeholders, have expressed concern about the spread of the disease in that country's largest poultry-producing regions.
The current outbreak could result in the devastation of poultry flocks, potential trade restrictions, and the risk of transmission to humans, Reuters reported.
Spread by migrating wild birds during autumn in the Northern Hemisphere last year, almost all countries in the EU were affected by these outbreaks, except for Malta and Cyprus, with Italy suffering the most severe damage.
According to data from the Word Organisation for Animal Health (OIE), the outbreaks had mostly subsided in these countries by the end of March, as was usual during spring.
However, the renewed outbreaks in France were being ascribed to wild birds migrating back to the region, and this was the first time cases had been observed in such significant numbers.
The first wave of the disease resulted in the culling of about four million birds in the southwestern region of France.
"This situation is dramatic for farmers and will lead to a reduction in slaughtering activity or even the temporary shutdown of certain sites," according to a statement by France's LDC. S.A, the EU's largest poultry producer.
The company would be halting production at four abattoirs, which processed a total of 1,1 million birds every week, for up to eight weeks, Gilles Huttepain, former LDC chairperson and vice-chairperson of French poultry lobby Anvol, told Reuters.
However, volumes would be supplemented by increasing output at other sites, he said.
Meanwhile, rising numbers of HPAI in the US were expected to result in egg shortages this Easter.
Reuters reported that egg production had not fully recovered from disruptions that resulted from the COVID-19 pandemic, and while supply had since stabilised, it was still well below pre-pandemic numbers.
"US egg producers have been hard-pressed to align supplies with market demand over the last two years," said Brian Earnest, lead animal protein economist at CoBank Knowledge Exchange.
"The US layer flock typically expands ahead of the surge in demand for Easter and contracts during the summer months. But recent losses due to HPAI, combined with high feed costs and other challenges, are severely limiting flock size management."