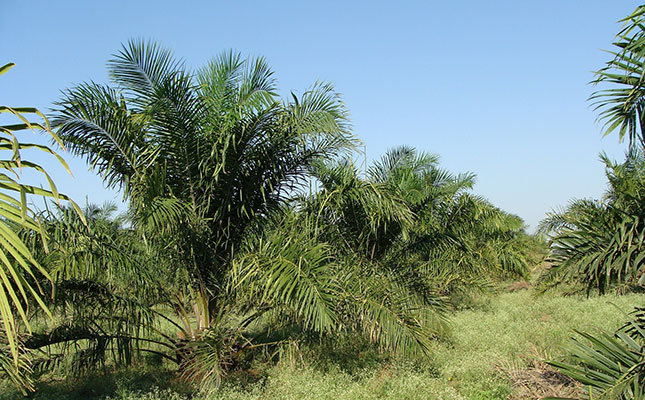 Players in the international biotech industry have been working on a synthetic alternative to palm oil in an attempt to replace natural palm oil in various products.
Shara Ticku, founder of C16 Biosciences, one of the biotech firms pioneering a synthetic alternative, said in a statement that "over the past 30 years, 50% of palm oil plantation growth has come at the hands of deforestation of tropical forests and peatland".
The company's research was still in a pre-commercial stage, but there had been several high-profile investments in C16 Bioscience earlier this year. The three-year-old start-up based in New York, received a US$20 million (about R295 million) investment from Breakthrough Energy Ventures, a fund backed by Bill Gates and the likes of Amazon's Jeff Bezos, Michael Bloomberg, and Virgin's Richard Branson.
According to BBC News, researchers in the UK were also working on a similar product at the University of Bath, while Scottish start-up Revive Eco was extracting useful oils from coffee waste. Indonesian start-up Biteback was extracting oils from insects, and in the US, California-based start-up Kiverdi was working on a similar product.
These projects all used a fermentation process, using large vats in a procedure similar to brewing beer. C16 Biosciences was using genetically-engineered microbes to convert food waste and industrial by-products into a product that was chemically very similar to natural palm oil.
"It's a yeast; we feed it sugars, then the yeast grows and it's able to produce large amounts of oil within its cells, and we squeeze out that oil or extract it," Ticku said.
There were, however, still some concern about the challenges faced in succeeding commercially, as a synthetic alternative had to be affordable and able to mimic natural palm oil's versatility.
Chris Chuck, professor of bioprocess engineering at Bath University, told BBC News that "the real problem is cost, because natural palm oil is extremely cheap, and that's what a synthetic alternative is competing against".
Chuck's team had calculated that synthetic palm oil was between two and three times more expensive than its natural version, and that was in a best-case, most cost-effective scenario.
The World Wide Fund for Nature estimated that global consumption of palm oil would rise to between 264 million and 447 million tons by 2050, with an estimated five-fold increase in demand for palm-based biofuels by 2030.