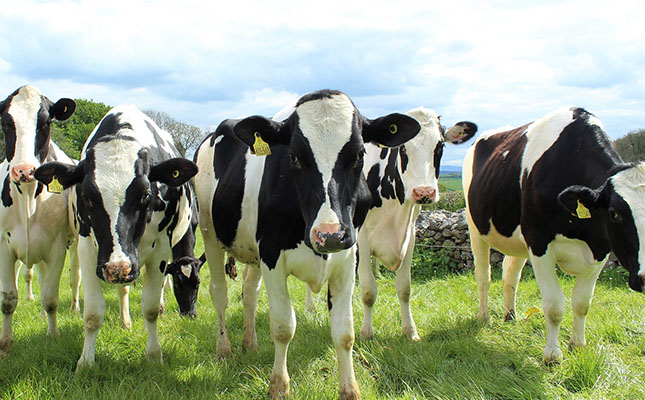 Despite large investments in the manufacture of plant-based 'milk' products in Australia, only about 2% of Australian households regularly use them.
An explosion of new products made from nuts and soya bean are thus not making the consumer inroads many of their producers claim, according to a report on the Farm Online website.
Many more "fake milk products" were in the pipeline, with producers hoping that science would be providing the breakthrough needed to replicate actual cow's milk, the report said.
According to one of the largest manufacturers of plant-based products in Australia, Sanitarium, global sales of non-dairy milk alternatives had more than doubled between 2009 and 2015 to US$21 billion (about R318 billion), "while dairy milk consumption is on the decline".
Although Sanitarium's claim was "technically correct", Dairy Australia said Australians consumed on average 94,4l of liquid milk each in the 2020/21 financial year.
This was down 3% from the previous year and 8% over the past five years.
The consumption of other dairy products had, however, remained stable and, in some cases, had increased, Dairy Australia's senior industry analyst Sofia Omstedt said.
She explained that cheese consumption had remained stable over the past five years at 13,4kg/person a year, while yoghurt consumption had increased 5% to 9,5kg/person annually.
"It is also important to point out that 98% Australian households still regularly purchase [dairy] milk," Omstedt said.
"So, while consumption is down a bit, Australia still has a very high liquid milk consumption [rate] from a global perspective."
Commenting on the nutritional differences between cow's milk and similar plant-based products, Dairy Australia's human health and policy manager Melissa Cameron said: "The health benefits of dairy foods are well supported by a strong body of scientific evidence, but there is currently limited evidence to demonstrate the health benefits of plant-based beverages".
In 2021, the Australian dairy industry called on the federal government to prevent the manufacturers of plant-based products from misusing and leveraging "dairy terminology".
The Australian Dairy Industry Council also requested the government to put a stop to the misrepresentation of plant-based products' nutritional benefits, Farm Online said.
"The issue of plant-based products falsely leveraging the dairy industry is a long-standing problem in this country," the council's chairperson Rick Gladigau said at the time.