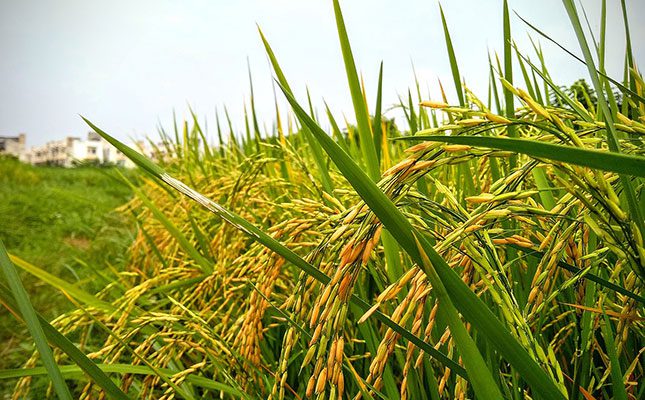 The rice price in India has risen around 15% over the past year, causing concern over food affordability in India. The price has been under pressure since the start of the COVID-19 pandemic, with the war on Ukraine and adverse climate events exacerbating the problem.
However, Wandile Sihlobo, chief economist at Agbiz, pointed out that global rice and grain inventories had risen off the back of favourable weather, leading to a slowdown in food inflation over the last few months.
"The International Grains Council announced a new peak for 2023/24 global rice production of 525 million tons, up by 2% year-on-year. Furthermore, food price inflation in India has also softened from 5,9% to 4,5%. The ban is therefore unexpected," Sihlobo said.
The move by India is expected to reverse global progress made on slowing down food inflation. Sihlobo said that for a leading exporter like India, the rice export ban would change the moderating price trend and add upside pressure. "As a result, importing countries are expected to panic, leading to short-term increased demand for rice supplies from other exporting countries."
India is the world's largest rice exporter, and the ban will have a significant effect on the price if it remains in place for a long period. India is South Africa's second-largest rice supplier after Thailand. With the ban in place, Sihlobo said that South Africa would have to source 21% of its rice from other countries like Pakistan, Vietnam and China.
FNB senior agricultural economist Paul Makube added that an increase in the rice price would add to concerns that were already prevailing as a result of Russia's decision not to extend the grain corridor in Ukraine.
Sihlobo said the whole world would start to feel the impact of the rice export ban as prices started climbing.
"This will disrupt the declining trend of global food prices we have been observing. The major drivers of the decline in the FAO's [Food and Agriculture Organization of the United Nations] Global Food Price Index in the past few months were sugar, vegetable oils, cereals and dairy products. Rice is a major component of grains. Therefore, a change in its price will cause a meaningful difference."