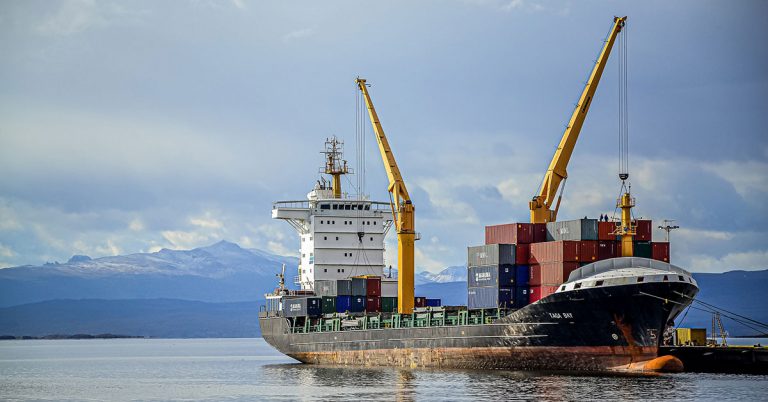 The cost of global food imports, including shipping, is expected to increase 12% to reach a record US$1,71 trillion (about R24,55 trillion) this year, up from US$1,53 trillion (R21,59 trillion) in 2020.
This was according to the Food and Agriculture Organization of the United Nations' (FAO) twice-yearly Food Outlook report.
The increase in costs was being attributed to rising commodity prices and strong demand during the COVID-19 pandemic, the FAO said.
According to the report, the growth recorded in agricultural trade during the pandemic showed the inelastic nature of food consumption and the resilience of international markets.
The FAO's monthly food price index reached a 10-year high in May, recording sharp rises in the prices of grains, vegetable oils and sugar.
A separate index of food import costs, including freight costs that had also soared, reached a record high in March, surpassing levels seen during previous food price spikes from 2006 to 2008 and 2010 to 2012, the FAO said.
In addition, a large increase in the volume of staple food imports last year had already driven global import costs up 3% to a record high.
"These high costs may persist for a sustained period as nearly all agricultural commodities have become more expensive, while a rally in energy markets could raise farmers' production costs," according to the report.
Spiking food prices since late 2020 were increasing the risk for poorer countries that relied on imports and exacerbating the pressure on their economies that had already been ravaged by the COVID-19 pandemic.
"The problem is not the world facing higher prices," Josef Schmidhuber, deputy director of the FAO's trade and markets division, told Reuters.
"The issue is vulnerable countries."
Imports by China had been a major driver of agricultural demand and prices in the past year, partly due to the country's efforts to rebuild its pig industry after it was decimated by an African swine fever outbreak.