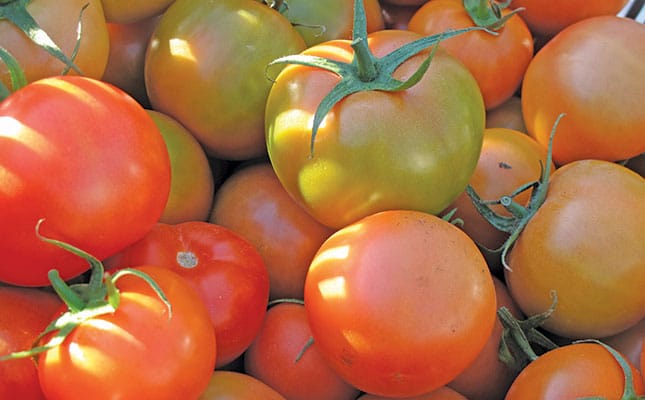 SA's Department of Agriculture, Forestry and Fisheries (DAFF) announced the discovery of TLM in the country on 28 October 2016.
The Seychelles News Agency (SNA) had reported that the Seychelles had imposed a temporary ban on the importation of tomatoes from SA, following suspicions that TLM had been found on a farm at Anse Royale, a district in the south of Mahé Island.
While Farmer's Weekly's repeated attempts to obtain clarity on the matter from the Seychelles government were unsuccessful, the SNA said that the biosecurity agency of the Seychelles had taken samples of the suspected TLM specimens and would be sending them for further analysis to the International Institute of Tropical Agriculture in the west African country of Benin.
READ Botswana suspected of fresh produce protectionism
The Seychelles government reportedly warned its citizens to anticipate a shortage of fresh tomatoes while the TLM matter was being resolved. The importation of processed tomato products from SA was not banned.
DAFF spokesperson, Bomikazi Molapo, told Farmer's Weekly that her department had been alerted to the Seychelles ban on fresh tomato imports from SA, and that it was "in communication with technical counterparts in the National Plant Protection Organisation of the Seychelles".
"DAFF will provide any relevant technical information to its counterparts in the Seychelles in the interests of pursuing technically justified trade requirements," Molapo added.