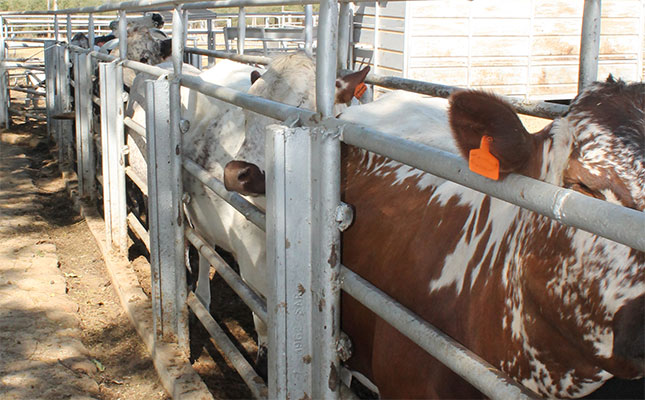 This was according to the director-general of the OIE, Dr Monique Éloit, speaking at a press conference in Paris, France on 11 January.
The organisation's achievements so far under its Sixth Strategic Plan (2016 to 2020), was outlined at the meeting, and the highlights for 2017 announced.
She said the objectives of the OIE's current action plan could only be met by an effective and high-performance veterinary profession. This can be achieved through supporting and strengthening the capacity and sustainability of individual countries' veterinary services.
Éloit told Farmer's Weekly that the OIE is currently working on guidelines for the training of veterinary paraprofessionals who could play an important role in supporting vets, especially during vaccination campaigns, among other services.
"To adapt to the changing needs of the veterinary services, 2017 will see the establishment of a think tank to analyse the successes and weaknesses identified by [member] countries," she said.
Other strategic priorities include improving animal health and welfare through appropriate management of the risks encountered at the human-animal-environment interface, and reinforcing trust through transparency and good communication about animal health, as well as OIE animal health and safety standards, she said.