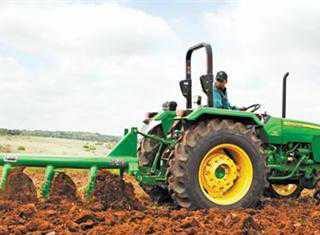 Introduced at Nampo, John Deere's GreenSystem is a range of products especially suited to the African market. Joe Spencer reports.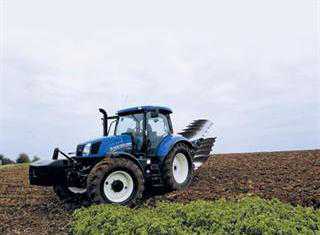 New Holland used the 31st LAMMA Show to launch its new T6 tractor range. Joe Spencer reports.
VW impressed the motoring world with its first-ever one-ton bakkie, the Amarok Double Cab. Now the Single Cab smaller version has roared onto the South African market, offering the farmer...
Great Wall Motors top-of-the-range Steed 5 pickup is sure to impress with its value-for-money, hardiness and comfort. Lloyd Phillips put the vehicle through its paces