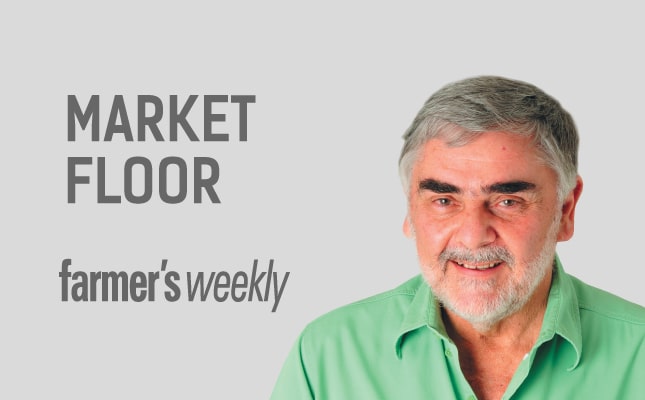 "But packaging is expensive," they insist. "Only if used incorrectly," I reply.
Decent packaging sets the tone for what follows. The next step is attention to grading. The colour (ripeness) of the fruit or vegetables in the container should match. This creates eye-catching uniformity.
It takes time and attention to detail to get these fundamentals right. A packing system has to be in place, staff need to be trained, and management must be on hand to guide and supervise.
These are the first steps towards adding value to the produce and catching the buyer's eye. You need only watch the buyers in action on the market floor to appreciate what I'm saying.
Make it irresistible to the customer
To raise the bar even further, you can consider other value-adding options. A simple trick like wrapping cabbage heads in shrink wrap is a good start. If there's a small logo to stick on, so much the better.
The cabbage heads should then be packed neatly in a carton. As I've mentioned, uniformity appeals to buyers, so try to ensure that all the cabbages in a container are of a similar size and the count is always the same. This attention to detail makes the produce look irresistible – and implies that it is of high quality.
Some farmers package certain sizes into beautifully designed bags and place a number of these in a single carton. This gives the retailer more value because he can display the produce easily and conveniently in his outlet.
Handsome products, handsome profits
In short, adding eye-catching shelf appeal to top-quality produce means more sales for the retailer. And this in turn means more profit for the farmer.
And greater profit is surely the best reason of all to add value, isn't it?
Michael Cordes is an agricultural journalist, consultant, trainer and former farmer.