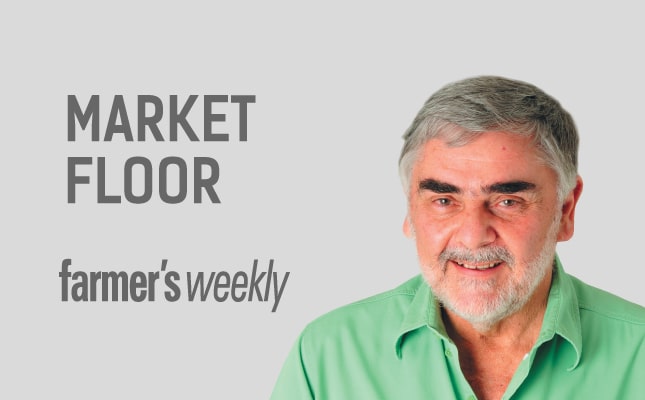 For example, he pointed out that commission paid through the market agency amounts to 12,5%, while it is 30% through the wholesale option. This means that on a current annual turnover of around R15 billion for fresh produce markets, the market owners earn R750 million. The 100 or so market agents earn about R1 billion.
That's a very attractive 'enabler'. No wonder the municipalities hang on to their markets – regardless!
Another important facet of this 'enabling' is control. When you are as brand-conscious as ZZ2, you want to ensure some measure of control over your product for as long as you can. The agency system provides for this, giving you a say over price up to the moment the buyer pays for the produce. With wholesalers, your control usually ends at the farm gate.
Healthy competition
When conducted properly, the agency system ensures ongoing improvement of products, brands, marketing opportunities and quality standards. There is nothing like healthy competition of the kind you find on a market floor to ensure that the agency system adds value in many different ways.
Producers who fail to appreciate the agency system are missing the opportunity to lift their products and marketing strategies to a higher level.
And it's not just about getting the highest prices for the farmer. Yes, this is important, but the market agent's responsibility – his 'enabling' – extends beyond the negotiation of a sale; it includes support for both farmer and buyer after the sale has been completed.
Practical symbiosis
In short, the entire 'enabling process' means that farmer and market agent work together for their combined benefit, while retaining their independence. It's a symbiosis that is most definitely achievable.
Michael Cordes is an agricultural journalist, consultant, trainer and former farmer.