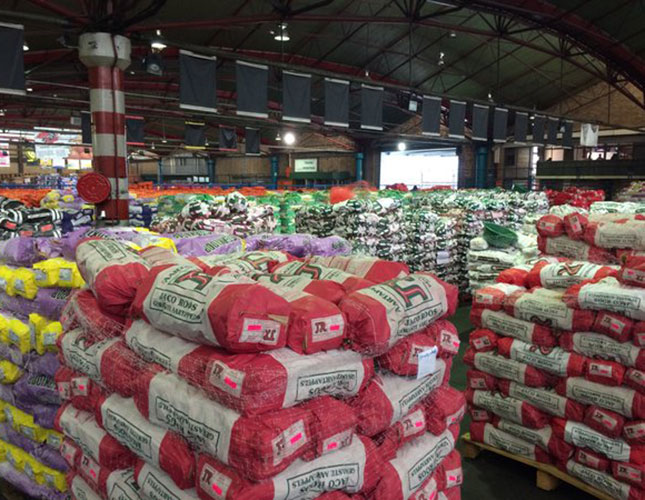 Then, in 1997, the Institute of Market Agents of South Africa (IMASA) introduced training for market sales people to improve their knowledge, skills, ethics and professionalism.
This initiative grew over the years and almost all market agents today have completed its requirements to become registered fresh produce commission salespeople.
Another positive development that has quietly been taking place on market floors is the steady arrival of people with tertiary qualifications. I cannot offer any precise statistics, but in my travels to all the markets, and through the training I provide to market agents, I meet many people who have more than a matric.
Some are qualified accountants, others have degrees, diplomas and even MBAs. Only recently, the first doctorate was awarded to somebody working for a leading market agency on the Joburg Market. His dissertation will be of great value within the ever-changing fresh produce markets environment.
Qualified people with the skills to lead
All of these advances mean that slowly, but surely, the sector is taking its place in the modern world. There is still a long way to go, but with leaders who can see the bigger picture, the markets sector can move forward with confidence.
Change is a given in our society but being able to adapt to change is not quite so simple. We need highly qualified people who can bring their collective knowledge and leadership to guide the fresh market industry through that change.
Open those books!
The nature of fresh produce markets and the commission trading system will always have a strong practical component. But a youngster entering the business today would do well to ensure that he or she has some sort of academic qualification.
Michael Cordes is an agricultural journalist, consultant, trainer and former farmer.