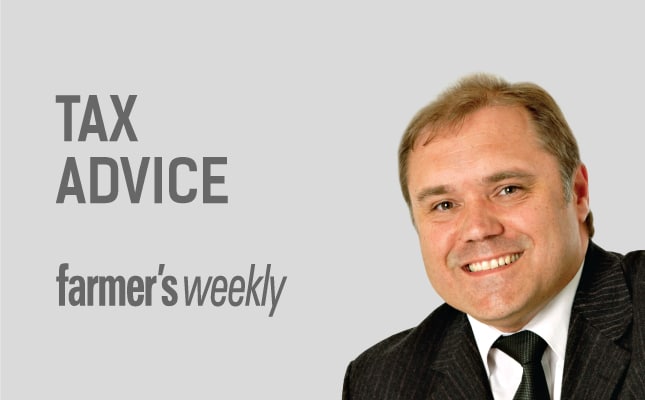 A private company with a large assessed loss was sold to new shareholders, but the assessed loss was disallowed by SARS under Section 103(2) of the Income Tax Act.
READ:8 ways to avoid paying tax
The original company, which was established in 2000, had leased a 120-seat call centre in Cape Town to telecommunication companies. Legal disputes arose and the shareholders decided to sell the company. A buyer was found and the original shareholders sold their shares in early 2003.
The purchaser then resold the shares and call centre to a businessman (the appellant in this matter) who wanted to take advantage of administrative bottlenecks he had identified in the short-term insurance industry.
The appellant made good use of the establishment. He set up a 90-seat call centre and leased the remaining 30 seats to the original shareholders in their new venture. He utilised his section for UK business and provided systems and solutions to the short-term insurance industry.
At the trial, the new shareholder's chartered accountant told the court he had warned the appellant that the assessed loss – some R90 million – might be disallowed. But, he added, there were other sound considerations for the purchase.
Simply put, Section 20 of the Income Tax Act allows for assessed losses to be set off against income in subsequent years if similar trade has taken place.
Section 103 is an anti-avoidance provision aimed at stopping the (potentially lucrative) trade in assessed-loss companies. It applies if there has been a change of shareholders or an agreement affecting the appellant, this change or agreement resulted in income accruing to the appellant, and the agreement was made solely, or mainly, for the tax advantage.
It is implicit in Section 103 that at the time of taking over the assessed-loss company, the new shareholder would have in mind the income to be set off. In other words, the use of the assessed loss would have to be planned.
This was clearly not the case here. Because the new shareholder began a new income stream after the acquisition, the section did not apply.
Furthermore, as noted, the income from the assessed loss was not the main consideration at the time of acquisition.
The judge thus found for the appellant and the assessed loss was held to be allowable. (The judgement was issued on 7 September; the case number is IT 13164.)
Advocate Peter O'Halloran is a tax specialist.