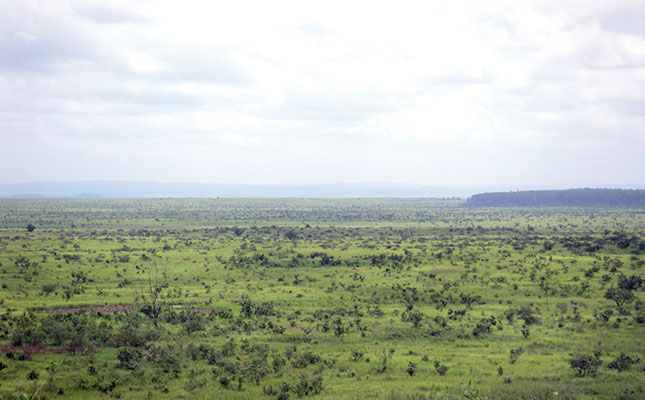 Dlamini-Zuma said that this amount could increase to R7 billion ($100 billion) over the next few years, and explained how continental integration (the free movement of goods between countries) could enhance the development of the African continent, as outlined in the African Agenda 2063.
READ Increasing resilience of Africa's smallholder farmers vital
"The agenda seeks to resolve the well-known paradox of a continent rich in natural and human resources, yet its people are the poorest in the world," she said.
Dlamini-Zuma added that Africa needed to invest in teaching its people skills.
"It is clear that the continent cannot play in the global arena unless we have skilled young people."
She also said that Africa's farmers were ageing, and that some African countries were actively trying to attract younger people to the sector. However, according to Dlamini-Zuma, this was not enough, and more needed to be done.
According to Dlamini-Zuma, Africa needed to invest in agriculture to ensure its people remained food secure, while also improving intracontinental trade.
"We will never be competitive if we do not increase trade amongst ourselves.''
The African Agenda 2063 also prioritised the increase of production at lower costs, which would be achieved through the use of alternative energy and continental integration.