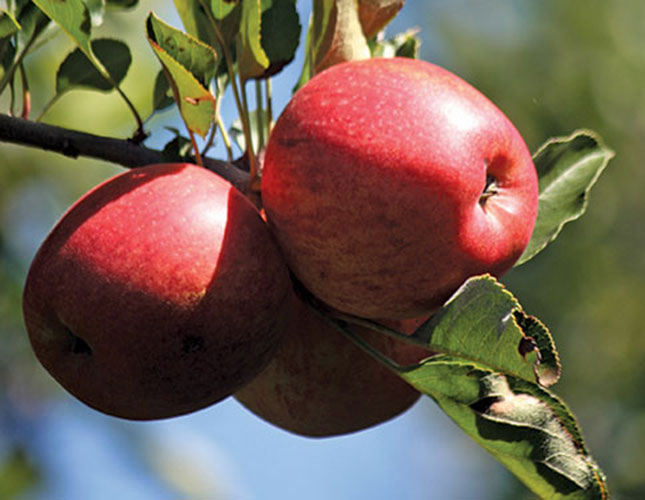 The MOU is aimed at strengthening collaboration to ensure market access for fruit between South Africa and China.
To date, SA could only export apples, citrus and table grapes to the country. The two governments are currently negotiating market access for pears, followed by avocadoes, said as Fruit SA press release.
Zander Ernst, from Allesbeste Boerdery and Maluma Avocadoes, said the challenge with the negotiations was that only one crop per country was handled at a time, and that it was a slow process.
READ The value of nets in citrus and table grape production
He said only if a new market offered a large income advantage would his company consider redirecting products from a market loyal to it. "But that the faster one can deliver one box to a market the faster it could become two," he added.
According to Fruit SA, the total imports of fruits into China during 2015 was below 3,8 million tons, valued at US$5 billion. South Africa was only able to export around 110 000t to China.
Fruit SA is collaborating with the Department of Agriculture, Forestry and Fisheries to gain more access for other fruits types. And the fruit industry aims to increase its exports to China to about 350 000t in the next five years, said the release.