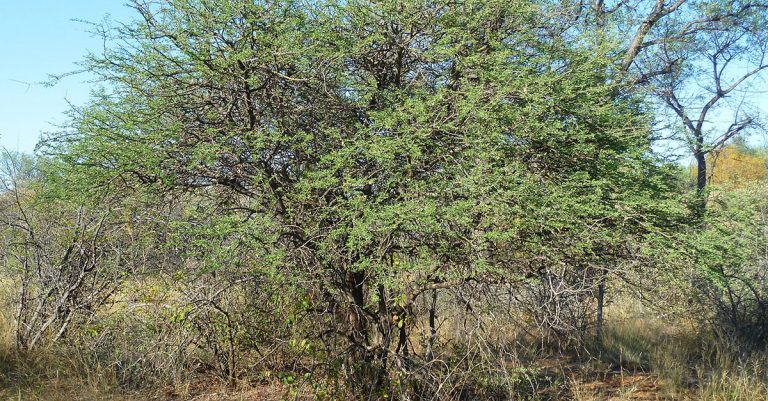 Charcoal production in Namibia formed an important part of on-farm diversification and offered farmers a valuable source of additional income. This was according to Thinus Pretorius, chairperson of the Namibian Livestock Producers' Organisation (LPO), who also manufactured charcoal on his farm in the Otjiwarongo district. According to him, Namibia exported 210 000t of charcoal in 2020, which added R700 million to the country's GDP.
"However, charcoal production in our country is subject to strict legislation since the industry poses a high fire risk, especially during the dry winter months. It is crucial that producers adhere to the guidelines set out by the country's Ministry of Environment, Forestry and Tourism's (MEFT) Directorate of Forestry to prevent runaway wild fires that would eventually [have an] impact on livestock production," Pretorius added.
According to a recent statement by the Namibia Charcoal Association (NCA), the 11 species that could be used for charcoal production included black thorn (Acacia mellifera), umbrella thorn (Acacia reficiens), sickle bush (Dichrostachys cinerea) and flood plain acacia (Acacia kirkii). The use of mopani trees (Colophospermum mopane) was also allowed, but only with special permission from the MEFT.
The use of gabba bush (Catophractes alexandri), African wild sage (Tachonanthus camphoratus) and brandy bush (Grewia flava) was prohibited, as these species provided valuable grazing to livestock and game.
Twelve tree species were legally protected from charcoal production in Namibia. These included marula (Sclerocarya birrea), tambuti (Spirostachys Africana) and camel thorn (Vachellia erioloba).
According to the NCA, firebreaks of three meters in width needed to be cleared of vegetation around a single kiln, while the vegetation needed to be reduced to ankle height for a further 12 meters.
The fences of the camps in which the vegetation was harvested and the charcoal produced also needed to be cleared on both sides of the fence for a distance of six meters. Producers were advised to graze the camps earmarked for production intensively to remove all combustible material to avoid potential fires.
No wood or flames were allowed above the entrance of the kiln during burning, and charcoal in the kilns needed to be cooled off before removal. Fire-fighting equipment was compulsory at harvesting sites.