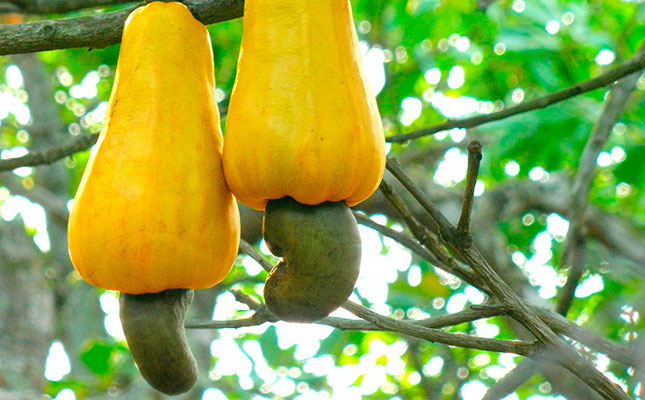 It has been reported that the country's nut industry is in dire straits after an export ban imposed by the Kenyan government in 2009.
According to the International Nut and Dried Fruit Council Foundation (INC) some countries have reported imports of relatively small amounts of shelled cashews from Kenya.
INC Ambassador for Kenya, Mbugua Nugi, said: "Kenya's cashew nut industry did not report cashew exports during the last few years since the ban, either (sic) in-shell nor shelled."
Nugi said the ban has its pros and cons, and could be lifted through an Act of parliament based on whether it had achieved its objectives, "however, its genesis and intention was and still remains to encourage more value addition through processing of raw cashew within Kenya's borders and support the economy by providing jobs and more foreign exchange earnings".
He added that this was "in line with the aspirations of Kenya's vision 2030 and the desire to progress from a primary-producer-based economy towards manufacturing and an industrialised nation".
But some farmers have been discouraged, saying they were being exploited by processors manipulating prices to their advantage, and had, according to reports, started uprooting their cashew trees.
The government is encouraging these farmers to replant the trees, and issuing free or subsidised seedlings and extension services. The seedlings are significant, as most of Kenya's cashew trees are more than 40 years old.
There are also projects aimed at specific agronomic and market development challenges.
These will be funded by non-governmental organisations such as the United States Agency for International Development (USAID); the Danish International Development Agency (DANIDA); and the African Cashew Alliance (ACA) Walmart Foundation; among others, to support the value chain.