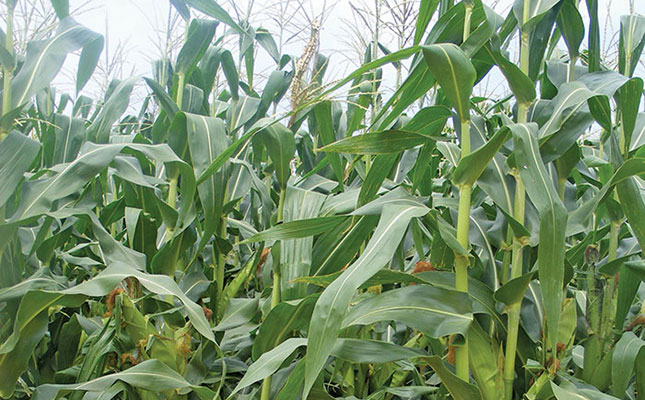 If countries in Africa had biosafety risk assessment systems in place it would open up opportunities for trade in genetically modified (GM) crops on the continent.
This was according to Wadzi Mandivenyi, chief director for biodiversity monitoring at the Department of Environmental Affairs (DEA), who spoke to Farmer's Weekly at a recent biosafety risk assessment workshop hosted by the DEA in Pretoria.
The five-day event was held for Anglophone African countries in collaboration with the secretariat of the UN's Convention on Biological Diversity.
Representatives of various countries in the region discussed techniques used in modern biotechnology, and also shared their respective countries' experiences with risk assessment, as well as the application of the Cartagena Protocol on Biosafety.
This protocol, adopted in 2000, is an international agreement that aims to ensure the safe handling, transportation and use of living modified organisms resulting from modern biotechnology that may have adverse effects on biological diversity, and also takes risks to human health into account.
Madivenyi said when the African Union adopted Agenda 2063 to ensure sustainable development on the continent, the heads of African countries started to realise that to ensure development they needed to embrace technology.
Although there had been concerns about negative effects of GM crops on the environment and human health, there was currently no evidence of such effects in South Africa.
"The traditional approach is that South Africa is the only country on the continent that is using biotechnology, but that is changing with more countries [considering] the possibility of using biotechnology," he said.
Most of the country representatives reported that biosafety regulations were in place in their respective countries, which would allow for risk assessments to be carried out.
However, while trials had been conducted in some countries, a lack of risk assessment expertise was reported. Plans were also afoot in these countries to create public awareness about the use of GM crops.
Dr Julian Jaftha, chairperson of the executive council established under the Genetically Modified Organisms Act at the Department of Agriculture, Forestry and Fisheries, said South Africa was very willing to share the country's experiences, as functional biosecurity systems in these countries would facilitate trade in GM crops across Africa.