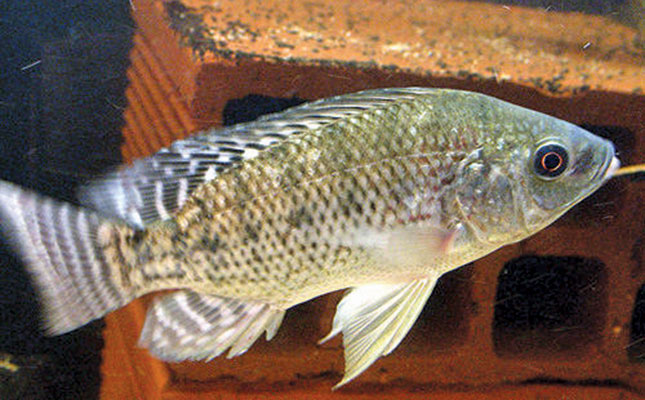 Production is expected to increase from the current 5 600t/year to 14 000t/year in 2032. The strategy will be implemented by the Food and Agriculture Organization of the United Nations (FAO).
According to an FAO report, funding for the initiative would come from the EU and Germany's Federal Ministry for Economic Co-operation and Development. The increase in production would be driven by better access to inputs, services and markets for small-scale fish farmers, and would raise their annual benefits from R97,48 million to R379 million over the next decade, the FAO said in the statement.
READ Mozambique tilapia: big plans for a small fish
According to the Global Seafood Alliance, Nile tilapia were produced mainly in Lake Kariba on the border between Zambia and Zimbabwe.
The species, one of several introduced to the lake about 40 years ago for fish farming, was grown to a marketable size in 1 000m³ floating production cages on the lake.
"The FAO is happy to contribute to Zimbabwe's efforts to expand aquaculture production," said Patrice Talla, the FAO's sub-regional co-ordinator for Southern Africa.
"This strategy demonstrates how we can fulfil our mandate to transform aquatic food systems into drivers of employment, economic growth, social development, and environmental recovery. This year is the International Year of Artisanal Fisheries and Aquaculture, which celebrates the [great] value created by small-scale fishers."
Talla added that the objective of the strategy was to help Zimbabwe develop its tilapia aquaculture and at the same time promote opportunities for women, youths and marginalised groups. The long-term plan was for these groups to account for 40% of the employed among small-scale fish farmers.
The strategy was spearheaded by FISH4ACP, a global flagship programme run by the EU aimed at development support for sustainable fisheries and aquaculture.
According to the EU, the plan set an ambitious agenda, and demonstrated the EU's support for the people of Zimbabwe and public policies that improved the living conditions of communities.
Farmer's Weekly's attempts to obtain comment from the Zimbabwe Ministry of Land, Agriculture, Fisheries, Water and Rural Development were unsuccessful.