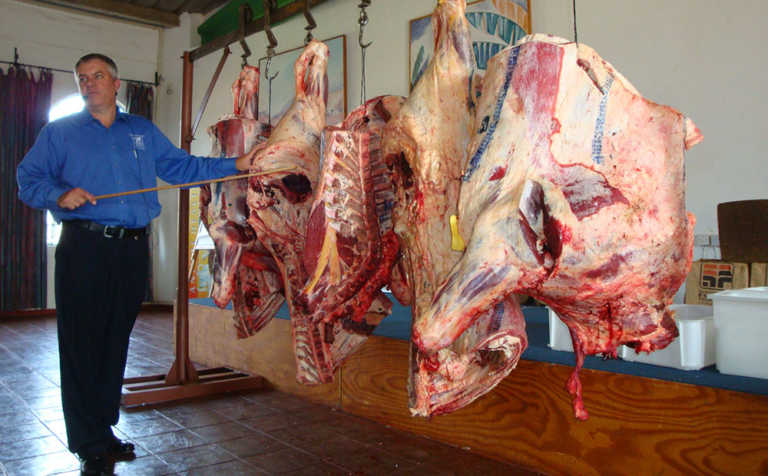 The topic for this year is the participation in the red meat value chain through improved precision management practices.
International speakers will include amongst others be Namibian mega beef farmer Mecki Schneider, who will talk about the participation in the meat value chain through improved precision practices, and USA farmer Don Schiefelbein, from Schiefelbein farms, who will talk on the American livestock industry, and its economic and development outlook.
Speaking to Farmer's Weekly Mark Hayters, who coordinates the school, said the school was run by the Zimbabwean Herdbook and the Livestock Identification Trust.
"Both commercial and communal Zimbabwean beef producers take part in the school and this provides stability in the Zimbabwean livestock sector," Michael Bradfield, coordinator for the South African Aldam Stockmanschool, that runs in conjunction to the Zimbabwean school, said to Farmer's Weekly.
Between 60 – 80 farmers attended the school annually and the Zimbabwean Brahman, Tuli adn Boran societies were well represented at the school.
The two day school runs theoretical sessions on cattle production and has a main topic that drives it every year.
The Zimbabwean Department of Livestock and Production had close links to the school.
The school runs from 24 – 25 October and costs USD200 (About R2600+). Contact Mark Hayters [email protected] +263 9122 86828