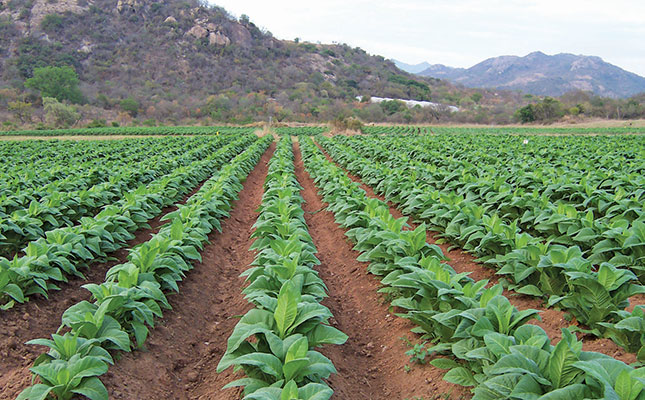 In a report presented by President Emerson Mnangagwa at the start of the party's national conference held in December, the party also admitted that the programme was implemented in a manner that created "numerous" problems.
It added that the absence of "bankable land ownership documents" was frustrating new landowners.
According to a statement by the party's land reform department, "double allocation" of farms was prevalent across the country.  As a result, the party had received more than 200 complaints from aggrieved parties. It blamed "corrupt" officials in the ministry of lands for the problems.
"The party needs to institute mechanisms to solve the numerous problems emanating from the way the land reform programme was conducted, especially taking cognisance of the corrupt and vindictive practices by officers in the ministry of lands and some former ministers," the report said.
This, the report said, was hampering agricultural production, and the Zimbabwe Land Commission was now in the process of conducting a land audit that was expected to solve land tenure conflicts.
"As of now, very little tangible is being done to solve the numerous problems that are hindering production in the agricultural sector," the report stated.
As part of Zanu-PF's land redistribution programme, up to 4 000 white farmers were displaced and about 360 000 blacks settled on their properties. However, the programme was marred by widespread violence and corruption.